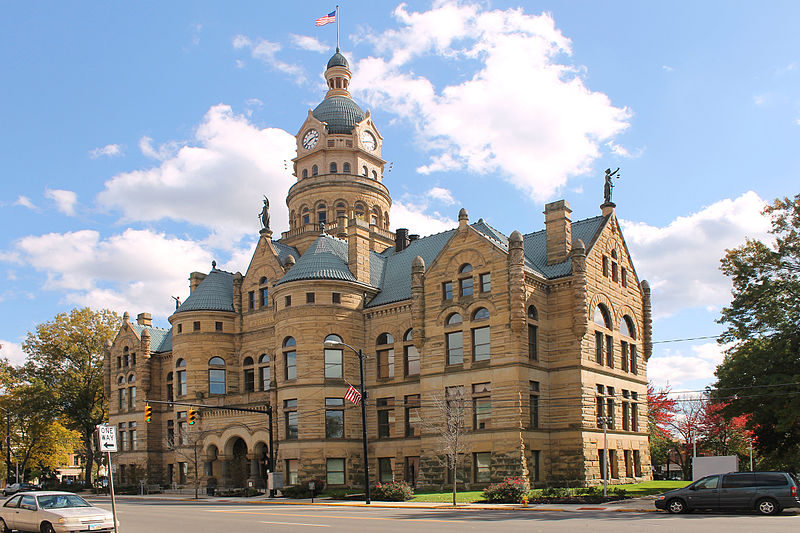 Charged
Warren man accused of failing to disclose HIV status
March 19, 2019
X is charged with four counts of felonious assault
WARREN, Ohio (WYTV) – A Warren man is facing charges, accused of failing to disclose his HIV status to a sex partner.
X was arrested Friday on four counts of felonious assault charges. He is being held in the Trumbull County Jail.
A Trumbull County grand jury indicted X on the charges on Friday, according to court records.
According to the indictment, X tested positive as a carrier of a virus that causes AIDS (acquired immunodeficiency syndrome) in 2013 or 2014. After that, the indictment says he had sex with another person without disclosing his HIV status, which is against the law.
X is scheduled to appear in court on March 27 for a pretrial.