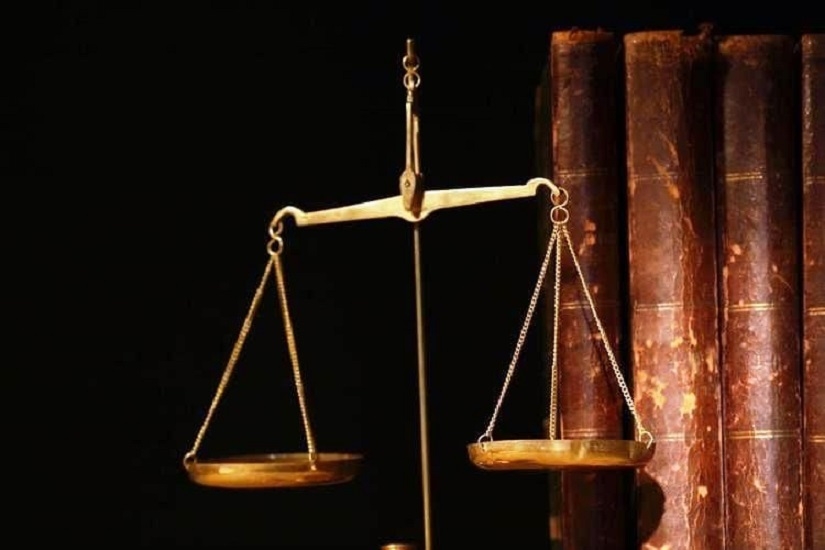 Sentencing
Officer Who Exposed Suspect To HIV During In-Custody Sex Assault Gets Max Term
February 21, 2023
A former Fairmount Heights police officer who was positive for HIV got the maximum sentence for having sex with a suspect who was in his custody back in 2019, potentially exposing her to the virus, officials say
X, 33, was sentenced to three years, with credit for time served, after being found guilty by a jury in January on a charge having sex with an individual who was in his custody, Prince George's County State's Attorney Aisha Braveboy announced.
Braveboy said that while on duty on Sept. 6, 2019, X took a woman into custody during a traffic stop and had sexual intercourse with her after he and another officer transported her to the Fairmount Heights police station.
According to police, prior to taking her to the station, X and the second officer conducted a traffic stop at Sheriff Road and Cabin Branch Drive in Capitol Heights. The woman was the only occupant of the vehicle at the time they pulled her over.
During the stop, investigators said that X asked her to step out of her car and she was placed in handcuffs before a tow truck was called to impound the vehicle.
At Prince George's County Police Headquarters, X demanded that the victim engage in a sexual act or be arrested, investigators said. After the sexual assault, he went on to issue multiple citations, drove her back to the impound lot and returned her vehicle.
As a result of the investigation, a police spokesperson said that X was found to be HIV positive. It was never disclosed whether the woman contracted the virus during the assault.
At the time of the incident, X was a part-time officer before tendering his resignation following his arrest.
X had also faced first-degree and second-degree rape charges that a jury didn't agree with.
"Unfortunately, the jury did not agree with all of the charges, and we respect their decision," Braveboy said. "However, our job is to hold offenders accountable, regardless of their profession, to the best of our ability and to seek justice on behalf of our victims. And that is what we did in this case.
"I am very proud of this brave victim for coming forward and having the courage to share her truth," she continued. "I hope that this young victim can move forward in her healing process. My office will remain supportive with any resources or services as needed."