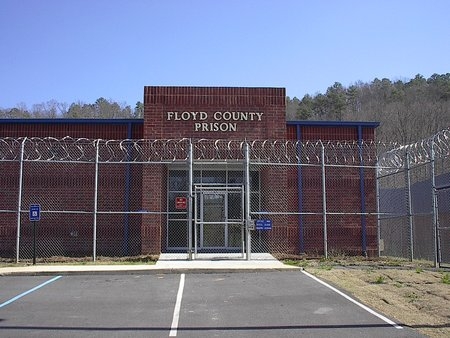 Charged
Floyd County Jail Inmate Hits and Spits on Deputy
January 2, 2021
Source:
Coosa Valley News
An inmate at the Floyd County Jail, X, 43 of Rome, is facing additional charges after he allegedly hit and spat on a deputy.
Reports said that X hit a deputy in the face before spitting blood on him.
He is charged with felony obstruction, unlawful acts of violence in a penal institution and reckless conduct by an HIV infected person.