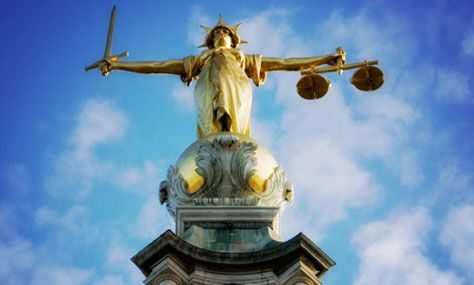 Sentencing
Probation granted in HIV biting case
November 28, 2016
A 35-year-old man pleaded guilty Monday to a reduced charge and received a suspended imposition of sentence in a case where he was accused of biting two Neosho police officers knowing that he was HIV-positive.
X pleaded guilty in Newton County Circuit Court to an amended count of second-degree assault in a plea deal dismissing a second felony count of assault on a law enforcement officer and two counts of recklessly risking the infection of another with HIV.
The plea agreement with the Newton County prosecutor's office called for the suspended imposition of sentence that Circuit Judge Tim Perigo granted Aquino. The judge placed the defendant on supervised probation for five years and ordered that he continue receiving counseling as a condition of his probation.
A probable-cause affidavit alleged that X, a resident of Neosho, bit two officers while they were attempting to take him into custody on a misdemeanor charge in the early morning hours of Oct. 28, 2015.
According to the Neosho Police Department, there has been no indication to date that either officer contracted HIV as a consequence of the incident.