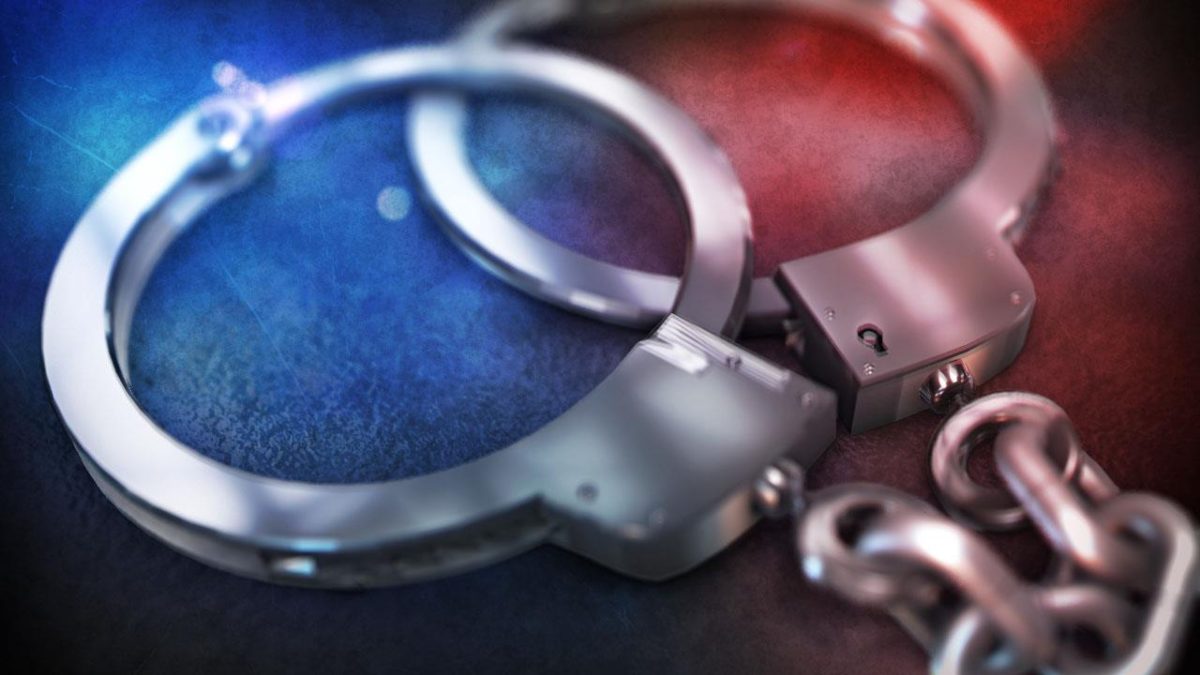 Charged
Woman charged with scheme to give another woman HIV
October 21, 2016
CHATTANOOGA (WDEF) – A Chattanooga woman with an extensive criminal past that dates back to 2009 now stands accused of purposely attempting to expose another woman with HIV.
27-year old SX was indicted on one count of criminal exposure to HIV and aggravated assault.
According to an arrest affidavit obtained by News 12, back on August 8th, X cut herself with a pocket Knife then assaulted another woman.
The affidavit goes on to say that during the altercation, X purposely rubbed her bloody hand across the other woman's mouth in an attempt to give her HIV.
The affidavit says X is known to be HIV positive.