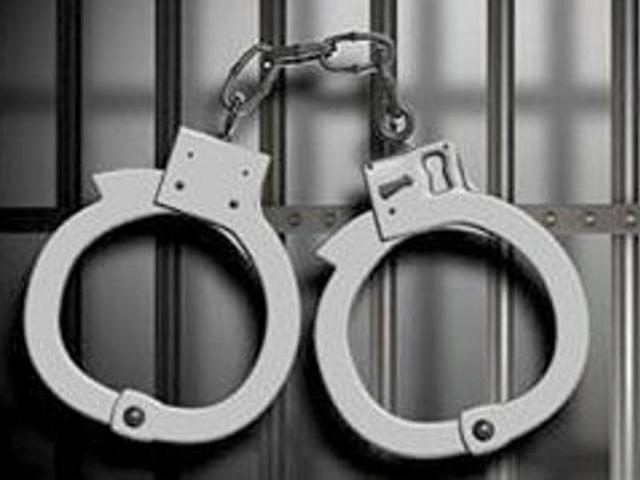 Arrest
HIV positive woman arrested after spitting in police officer's face
March 1, 2018
MEMPHIS, Tenn. – A woman is behind bars for spitting in an officer's face while being HIV positive.
CX was arrested for prostitution and criminal exposure to HIV.
According to the affidavit, the incident started when X was being arrested for prostitution outside Regional One.
Officers wrote she was already in custody when she became 'irate and violent' and spit in their face.
"I don't think that was very wise of the young lady," said Pamala Fizer, a former teacher.