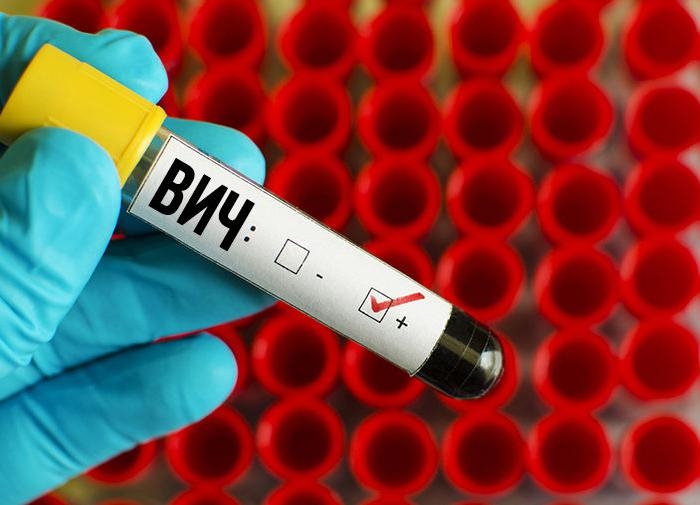 Prosecution
Tashkent dentist prosecuted for spreading HIV
April 24, 2022
Translated with Deepl.com. For original article in Russian, please scroll down.
Tashkent police have opened a criminal case against an HIV-positive dentist for spreading the infection (Article 113 of the Criminal Code), Repost.uz reported, citing Yoshlar TV.
The 29-year-old dentist came under the control of the Tashkent AIDS Centre in December 2021. A TV report states that he was warned there of his criminal liability for infecting others. The man himself said he contracted the infection from a girl he met on Instagram.
The police later found out that the doctor, aware of his status, continued to work as a dentist. According to the Uzbekistani Criminal Code, transmission of a sexually transmitted disease or HIV by someone who knew they had the disease carries a maximum penalty of up to five years in prison.
---
На стоматолога из Ташкента завели уголовное дело о распространении ВИЧ
Полиция Ташкента возбудила уголовное дело в отношении стоматолога с положительным ВИЧ-статусом о распространении инфекции (статья 113 УК), сообщает Repost.uz со ссылкой на телеканал Yoshlar.
В декабре 2021 года 29-летний стоматолог встал на контроль Ташкентского центра по борьбе со СПИДом. В сюжете телеканала говорится, что там его предупредили об уголовной ответственности за заражение других людей. Сам мужчина рассказал, что заразился инфекцией от девушки, с которой познакомился в инстаграме.
Позже полиция выяснила, что врач, зная о своем статусе, продолжил работать стоматологом. Согласно УК Узбекистана заражение венерической болезнью или ВИЧ лицом, знавшим о наличии у него этой болезни, предусматривает максимальное наказание в виде лишения свободы сроком до пяти лет.