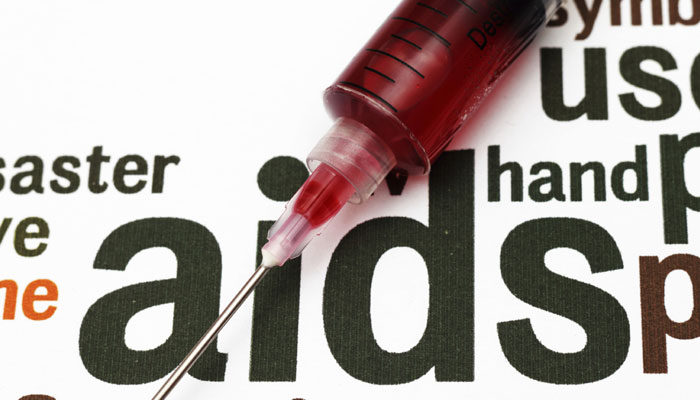 Trial
Man up for wilful HIV transmission
April 4, 2019
A 50-YEAR-OLD man from Bulawayo has been arrested for deliberately transmitting HIV to his wife.
The accused person appeared before Western Commonage magistrate, Mr Lungile Ncube, who remanded him out of custody on free bail to today for ruling.
The court heard that he deliberately transmitted the virus to his wife after they reconciled following a break-up.
Prosecuting, Mr Kenneth Shava said sometime in 2004, the accused person and the complainant separated.
"Someday in August 2017, the two reconciled and went for HIV tests. The complainant shared her negative results but accused person only told the complainant that he was negative.
"From that period they started staying together and engaged in unprotected sex," said Mr Shava.
The court heard in December the same year, the complainant discovered antiretroviral drugs in their house.
"The complainant asked her husband about the drugs. He admitted that they were his and said he did not know how to tell her that he was positive," said the prosecutor.
On June 2018, the complainant tested positive. Later this year she reported the matter to the police leading to accused's arrest.