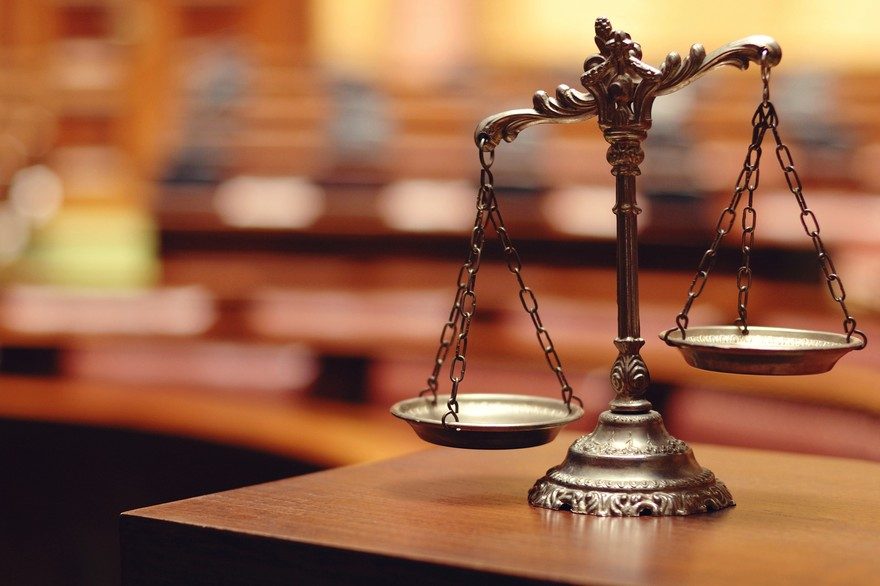 Prosecution
Man acquitted of HIV deliberate infection charges
October 27, 2018
A RUSAPE man X who was facing humiliating allegations of deliberately infecting his girlfriend with HIV was this week acquitted by Rusape regional magistrate Mr Livingstone Chipadza.
X, who was represented by burly Rusape lawyer Mr Maxwell Chiwanza, of Chiwanza and Partners had applied for discharge at the close of the State case arguing that the case against him was weak. Mr Chipadza concurred and granted the application arguing that the woman was simply extorting X and that the State failed to establish prima facie case against him.
"This is clear case of extortion. The complainant noted that the accused person had stopped paying her and went on to make a police report. There are also inconsistencies as to when she got HIV. Complainant intended to exploit the accused person. It is not clear whether by the time the complainant fell in love with accused person she was free from HIV. They were never tested together before being intimate. Complainant is trying to fix the accused person for stopping to pay her," said Mr Chipadza.
The blossoming romantic affair between X and his concubine, twice younger than him, ended in acrimony after she reported him to police for deliberately infecting her with HIV.
The lady (23), who resides in the Crocodile area, had launched a two-pronged fight against X (50), of the adjacent Silverbow suburb in Rusape by filling civil and criminal charges against him.
In the criminal case X was accused of violating Section 79 (1) of the Criminal Law Codification Act Chapter 9:23, which makes it an offence for someone who is HIV positive to have unprotected sex with a partner without disclosure.
He pleaded not guilty.