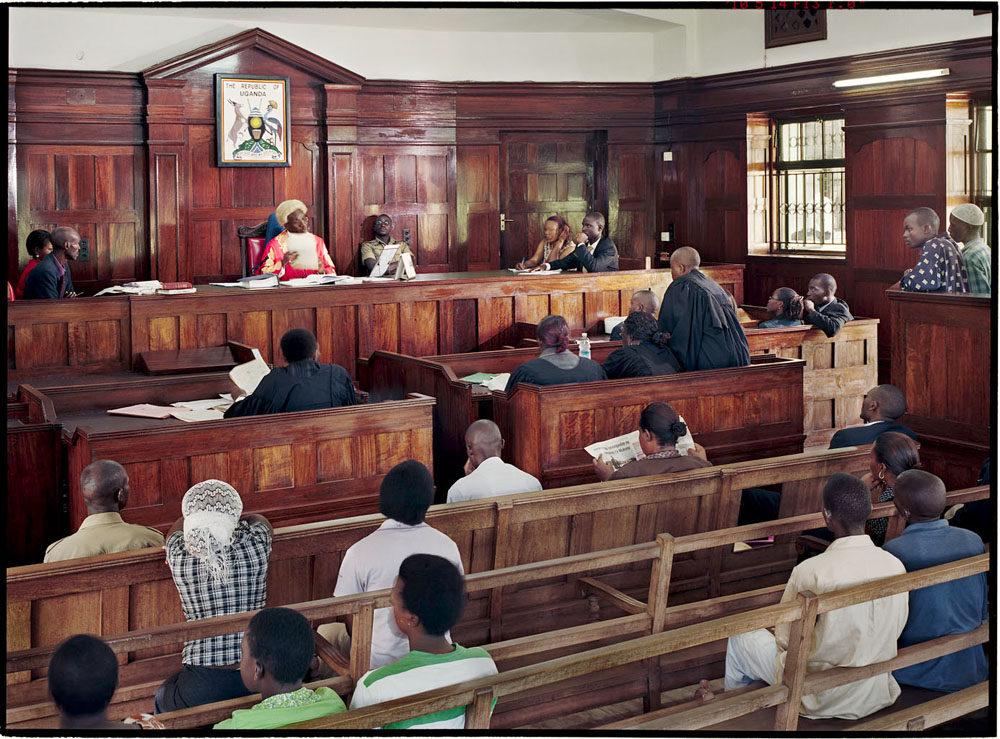 The High Court in Kampala has rejected an appeal from Rosemary Namubiru, who was convicted in May 2014 for negligently exposing a child to HIV during a needlestick injury.
However, Justice Rugadya Atwooki found that her original three year sentence was excessive and ordered her released after serving ten months.
"I was satisfied nonetheless that the circumstance of this case requires a sentence which is lighter than that meted out by the trial court," he said. "The appellant is hereby sentenced to such period of imprisonment as shall enable her to go home immediately."
The appeal arose from a decision of the Buganda Road Court Chief Magistrate, Olive Kazaarwe Mukwaya in which the accused nurse was convicted of the offences of doing a negligent act likely to spread infection of disease. The High Court held that the evidence the trial magistrate used to convict the appellant was truthful and was corroborated by the nurse's testimony.
Her lawyer said efforts to overturn the conviction would continue. "We don't accept the conviction," said Steven Senkeezi. "But (the judge) has agreed with us that the sentence was excessive so he has reduced it and because of that now she's already served her sentence to the full."
"You know the way he (the judge) read all the evidence, I had given up," Ms Namubiru told AFP. "It sounds incredible. I have no words."
But she was critical of her trial by media following accusations of intentional HIV transmission in January.
"I've been fed up with these news people, the camera people. They've written a lot of nonsense about me, pulling blood from my vein… I'm an old woman," she said.
Namubiru was jailed a week after the Ugandan parliament passed its draconian HIV Prevention and Control Act.
"Rosemary Namubiru's conviction was a complete miscarriage of justice, driven by HIV stigma and criminalisation," said Asia Russell, Executive Director at advocacy group Health GAP.
"The decision today is one important victory, but clearly the conviction should have been vacated as well. Her tragic case has exposed toxic HIV stigma caused by HIV criminalisation in Uganda today that is undermining an effective response to the AIDS crisis," she said.
The International Community of Women Living with HIV, East Africa (ICW-EA), who have been one of the organisations supporting Ms Namubiru through her ordeal, released a statement yesterday, that reads, in part.
"We are grateful that Court has made the right decision today. Namubiru never should have received the punishment that was handed down, and Court has affirmed this. While a workplace error was committed, this does not make Namubiru a criminal, and the distortions and attacks by media have ruined her life. This ruling has given her some measure of justice."