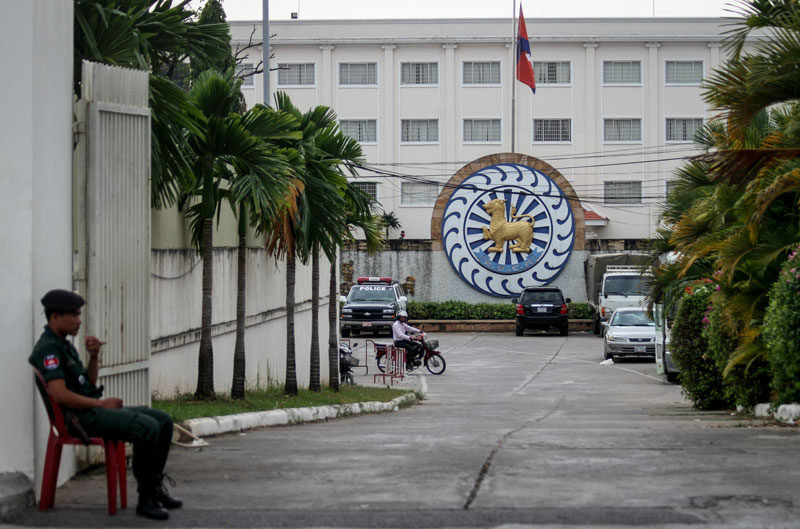 Arrest
Suspect held for allegedly spreading HIV
December 31, 2018
Source:
The Phnom Penh Post
Immigrant police on Friday arrested a Kenyan national for overstaying and allegedly spreading HIV to several women following a complaint from his Australian girlfriend.
Phnom Penh municipal police immigration office chief Chea Chetra said the man was also found to have lost his passport, had an expired visa and was working without a permit.
Chetra said the Kenyan's arrest came following a complaint from his Australian girlfriend that he had allegedly spread HIV to several women.
The allegation that the man had spread HIV was still under the investigation, with the Kenyan national currently being held for violating immigration laws, he added.
"We do not know if he is HIV positive. We just followed the complaint and discovered he did not have a passport with him, and that he had been living and working without a work permit."
General department of immigration deputy director Keo Vanthan said the Kenyan national had been staying in Cambodia without proper documents for four years, and that if he is convicted of spreading HIV, he must serve a jail term in Cambodia before being deported.
Police said there were currently no complaints filed by Cambodian women.