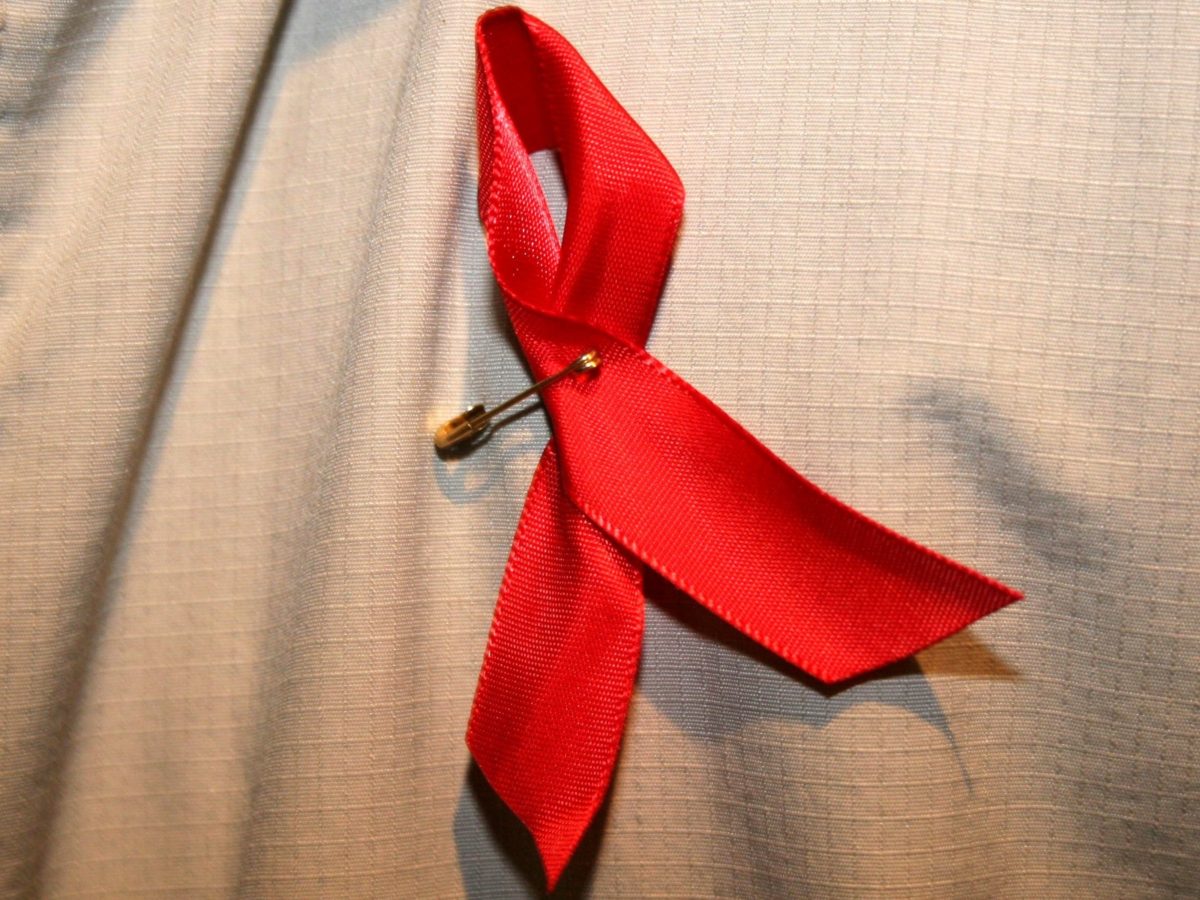 Sentencing
Rovaniemi HIV case brings 10-year custodial sentence and over EUR 300,000 in damages
August 25, 2008
Source:
Helsingin Sanomat
The Rovaniemi District Court today handed down a sentence of ten years' imprisonment on Aki Matti Hakkarainen, 25, who was found guilty of having intentionally spread HIV through unprotected sex with several women.
The sentence was passed on 14 counts of attempted aggravated assault, five counts of aggravated assault, and one count of rape.
The sexual encounters all took place between between 1999 and 2004, in spite of the fact that Hakkarainen knew he had contracted HIV at the age of sixteen.
Hakkarainen was also ordered to pay compensation to his victims totalling around EUR 330,000.
The victims were slightly disappointed by the judgement, as they had sought nearly half a million euros in damages from the defendant.
The court ordered Hakkarainen to pay for permanent harm caused to several of the women with whom he had had unprotected sex. One woman is to receive 55,000 euros, and four others 45,000 euros each.
Further payments are called for to compensate for the mental trauma caused, with sums varying in this case from EUR 600 to EUR 8,000 per victim.
The prison term was lengthened by an earlier suspended sentence that the court now ordered to be put into effect.
The court had ruled earlier this month that Hakkarainen was fit to be tried and sentenced for the offences, after a psychiatric examination had been carried out in July. In its interim ruling, the court had stated that the man was found guilty of transmitting HIV intentionally to at least five women. In addition, he had had unprotected sex with another 16 women, exposing them to possible infection.
The prosecutor had called for a minimum sentence of 12 years' imprisonment.
Conviction
Finnish man wilfully spread HIV
April 29, 2008
A Finnish court has ruled that a man intentionally transmitted HIV, the virus that causes AIDS, to five women and had unprotected sex with at least 14 others, exposing them to possible infection.
In all, 21 women brought charges against AH for wilfully attempting to infect them with HIV, but the court in the northern Finnish town of Rovaniemi found there was insufficient evidence in two of the cases.
It ordered the 25-year-old Finn to undergo a psychological examination before his sentence and the amount of damages were determined.
H would await sentencing in prison since he was likely to continue his 'criminal activities' if released, the court said in a statement.
The prosecutor in the case has called for H to be sentenced to 12 years behind bars, while the plaintiffs have requested total damages to the tune of €500,000.