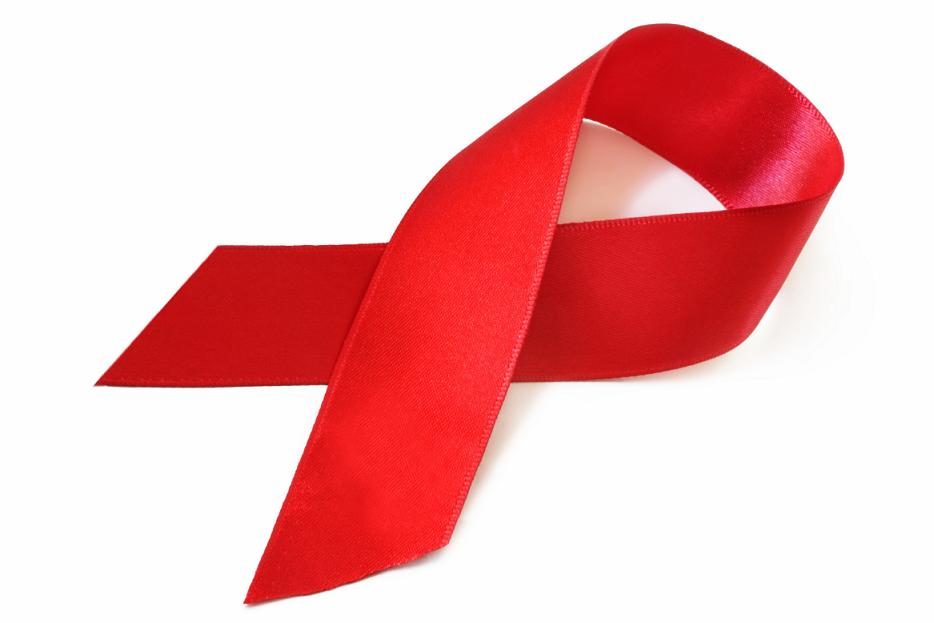 Charged
Man conceals HIV status during marriage; 8 booked
July 19, 2019
A case was registered in Uthamapalayam All Women Police Station against eight members of a family for allegedly conducting the marriage of a man by concealing his HIV status.
The man from Puthupatti village was married to a woman from Karumaripuram village in January 2018. But only in April 2019, the woman came to know that her husband was HIV positive. In April, when he was admitted to the Gandamanur Government Hospital, it was found that he had HIV infection.
The woman confronted her in-laws and demanded that 11 sovereigns of gold and one lakh in cash that she had brought as dowry be returned. But her in-laws and relatives of the man allegedly drove her out of the house.
Following this, the woman lodged a complaint with the District Police office and it was forwarded to the Uthamapalayam AWPS. The police have booked eight members from the family under IPC sections 417 for cheating, 496 for fraudulent marriage, 294 (b) for abuse and 506 (ii) for criminal intimidation.