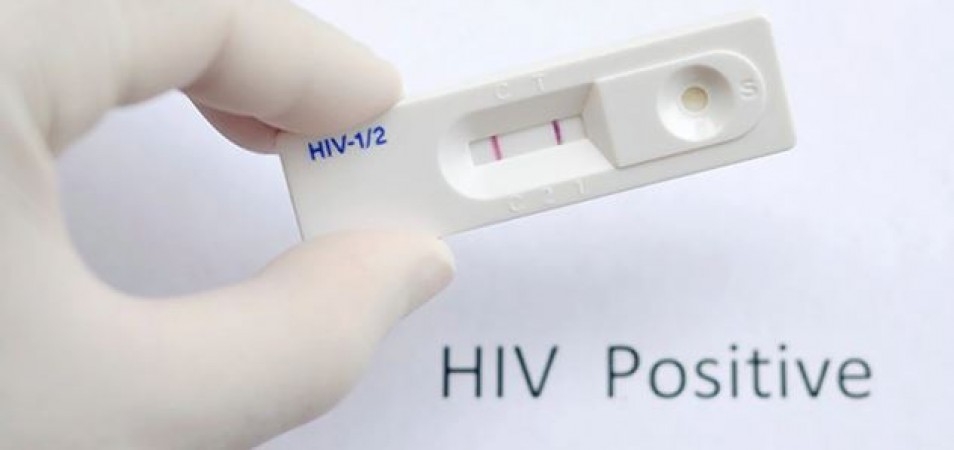 Report
Young man got married by hiding fact of being HIV positive and then...
October 31, 2021
Kanpur: Shocking cases are coming to light from Uttar Pradesh day in and day out. Now, the recent case that has come to light is from Kanpur. In fact, something happened here that made those who know lose their senses. In fact, here, a young man's family got him married to a young woman, hiding that he was infected with HIV. During his marriage of about one and a half years, when his husband's condition started deteriorating, he was admitted to a private hospital.
Doctors here reported that the youth was HIV positive, which made the woman lose consciousness. When the doctors examined the woman, she too turned out to be positive. According to the information received, when the family members of the married woman accused the family members of hiding the matter, the in-laws threw the girl out of the house alleging that she was infected first. The victim has lodged a complaint with the Chakeri police station in the case. The young woman from Yashoda Nagar reportedly says she was married to a young man from Viman Nagar in Chakeri on February 12, 2020.
The woman said the husband had earlier worked in a finance company in Gurgaon and had come home in lockdown. Meanwhile, after her husband's condition deteriorated continuously, an examination was conducted on September 2 to find that he was HIV positive. The family then threw the young man's wife out of the house. The woman now alleges that the youth's family knew that the son was infected with HIV and was shying away from the investigation.