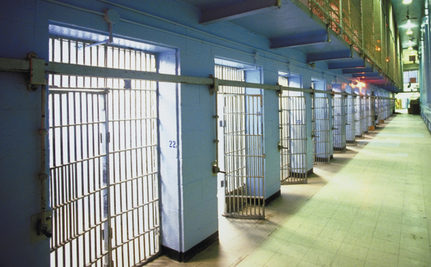 Sentencing
September 29, 2017
PANAMA CITY — A Youngstown woman who offered to have sex for money while knowing she was HIV positive has been sentenced to a year in prison, according to court records.
JX, 49, pleaded no contest Thursday to soliciting prostitution while knowingly HIV positive. She was arrested in May after offering to have sex with an undercover officer for $25. X was sentenced to one year and one day in prison for the felony offense, court records stated.
According to Panama City Police Department reports, X not only is known to be HIV positive but also admits to having the sexually transmitted disease. Undercover officers approached her about 10 p.m. May 30 near the intersection of Fifth Street and Gray Avenue. They reported that during the course of their discussion, X agreed to have sex with the officer in exchange for $25.
X had been in jail since her arrest.