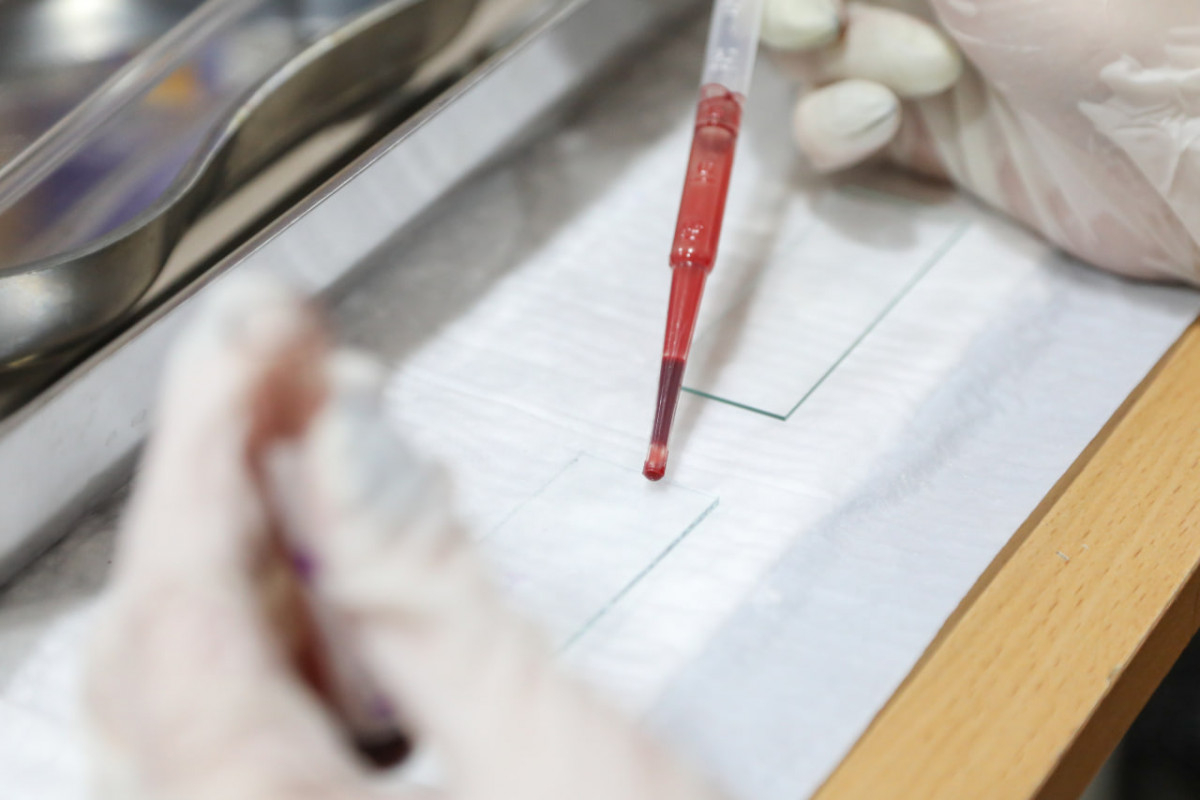 Charged
Naryan-Mar resident to be tried for possibly infecting her partner with HIV
April 11, 2023
Translated via Deepl.com. For article in Russian, please scroll down
According to the press service of the Ministry of Internal Affairs of Russia in the Nenets Autonomous District, a 34-year-old resident of Naryan-Mar turned to the front office, who reported that a girl he knew might have infected him with HIV.
The police found that the previously convicted 24-year-old resident of NAO did not inform her acquaintance about her disease. The girl drank alcohol and had intimate relations with him.
She knew that she was HIV positive and had been warned about the criminal liability for spreading human immunodeficiency virus.
The offender was charged with failing to notify a man of the disease in good time and anticipating the likelihood of infection and was indifferent to the possibility of infection.
The criminal case has now been sent to court for consideration on the merits. The girl is accused of committing a crime under part 1 of article 122 of the Criminal Code of the Russian Federation.
---
ЖИТЕЛЬНИЦУ НАРЬЯН-МАРА БУДУТ СУДИТЬ ЗА ВОЗМОЖНОЕ ЗАРАЖЕНИЕ ПАРТНЁРА ВИЧ
Как сообщает пресс-служба УМВД России по Ненецкому автономному округу, в дежурную часть обратился 34-летний житель Нарьян-Мара, который сообщил, что его возможно заразила ВИЧ-инфекцией знакомая девушка.
Полицейские установили, что ранее судимая 24-летняя жительница НАО не поставила знакомого в известность о своём заболевании. Девушка распивала с ним спиртные напитки и вступала в интимную связь.
При этом она знала о том, что больна ВИЧ, и была предупреждена об уголовной ответственности за распространение вируса иммунодефицита человека.
Злоумышленнице предъявлено обвинение в том, что она, своевременно не уведомив мужчину о заболевании, предвидела вероятность инфицирования, безразлично отнеслась к возможному заражению.
Сейчас уголовное дело направлено в суд для рассмотрения по существу. Девушка обвиняется в совершении преступления, предусмотренного ч.1 ст. 122 УК РФ.