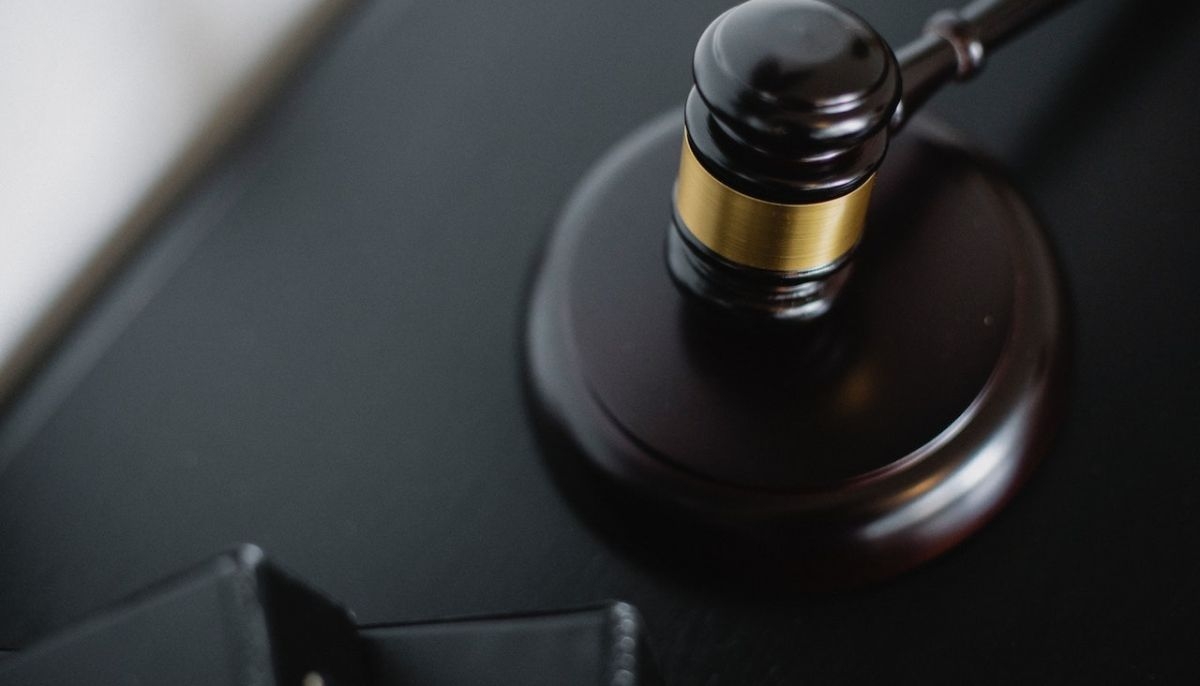 Charged
Altai woman infected with HIV could be jailed for having sex "without warning"
March 29, 2023
Translated with www.DeepL.com/Translator - Scroll down for article in Russian
A woman from Altai dated a man for a long time but did not tell him that she was HIV-positive. When her partner found out, he was shocked
A 26-year-old Altai woman is to go to court for failing to inform her sexual partner of her HIV status, the press service of the regional prosecutor's office said.
The girl knew that concealing her diagnosis would subject her to criminal liability. However, despite this, she made love with a man for two months without telling him about her diagnosis.
She faces up to a year in prison. The criminal case went to a justice of the peace in Gorno-Altaisk.
According to Yana Tudeneva, assistant prosecutor of the Altai Republic for media relations, the couple did not have a serious relationship or feelings – they met periodically for intimacy.
"The man works on a rotational basis and is now on a rotational basis. The woman, who does not work officially, was previously convicted of buying drugs," Tudeneva told Komsomolskaya Pravda.
The woman herself said that she was planning to start a family with the man and have a child. However, the agency questioned that.
Her partner would probably never have found out about her diagnosis, but the police intervened. As the townswoman had a previous conviction for drugs, she was under police surveillance. Law enforcers noticed that she often dropped in on the man and decided to warn him about her companion's illness.
The news of the diagnosis shocked the man. He was immediately tested: the first test was negative, but he has more to do.
---
Зараженную ВИЧ жительницу Алтая могут посадить за интим "без предупреждения"
Жительница Алтая продолжительное время встречалась с мужчиной, однако не стала сообщать ему о том, что у нее ВИЧ. Узнав об этом, у спутника был шок
26-летняя жительница Республики Алтай пойдет под суд за то, что не предупредила полового партнера о своем ВИЧ-статусе, сообщает пресс-служба региональной прокуратуры.
Девушка знала, что за сокрытие своего диагноза ей грозит уголовная ответственность. Однако, несмотря на это, она на протяжении двух месяцев занималась любовью с мужчиной, не сообщив ему о своем диагнозе.
За это ей грозит до года лишения свободы. Уголовное дело ушло мировому судье Горно-Алтайска.
По словам помощника прокурора Республики Алтай по взаимодействию со СМИ Яны Туденевой, у пары не было серьезных отношений и чувств – они периодически встречались для интима.
"Мужчина работает вахтовым методом и сейчас находится на вахте. А женщина официально не работающая, ранее была судима за приобретение наркотиков", – сообщила Туденева "Комсомольской правде".
Сама подсудимая заявляла, что якобы планировала с мужчиной создать семью и родить ребенка. Однако в ведомстве усомнились в этом.
Вероятнее всего, партнер так и не узнал бы о ее диагнозе, но в ситуацию вмешалась полиция. Так как горожанка ранее была судима за наркотики, то находилась под надзором полиции. Правоохранители заметили, что она часто захаживает к мужчине, и решили предупредить его о заболевании спутницы.
Новость о диагнозе шокировала мужчину. Он сразу же сдал анализы: первый тест оказался отрицательным, но ему предстоит сделать еще несколько.