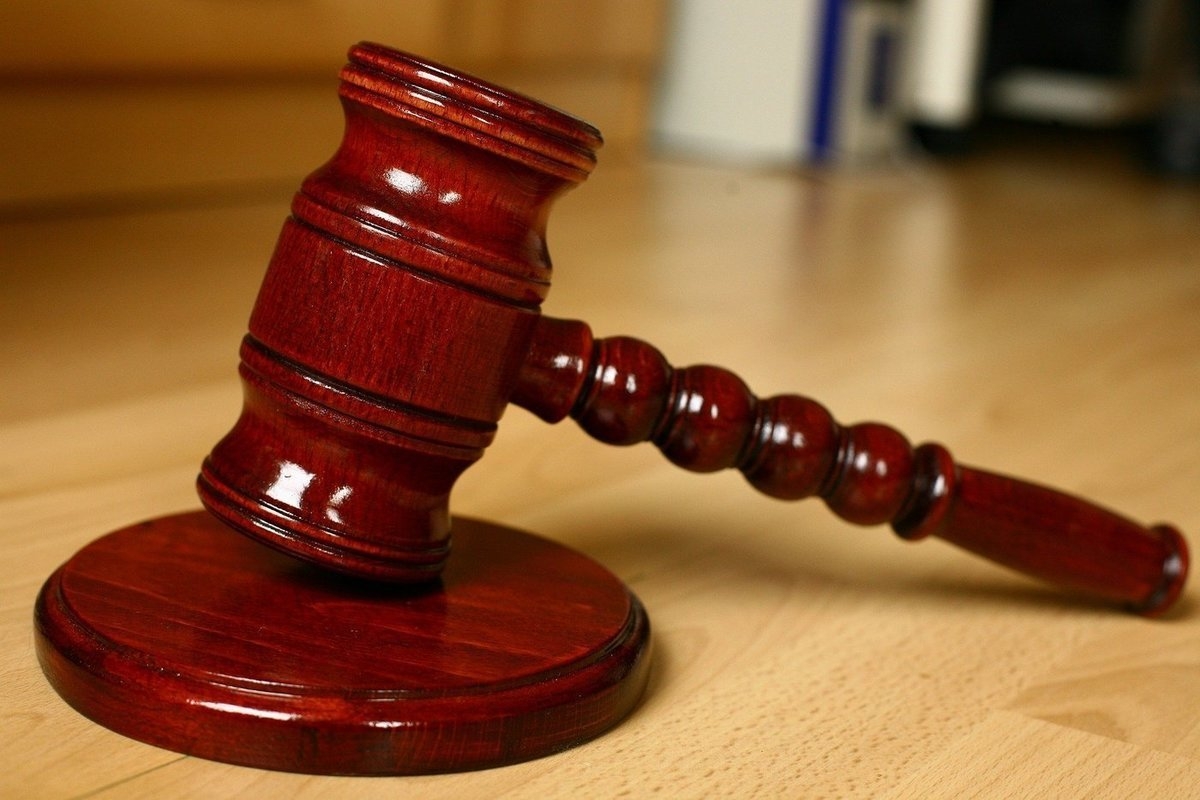 Sentencing
Trans-Baikal man infects 17-year-old female acquaintance with HIV, court rules on conviction
December 10, 2021
Automated translation. For original article in Russian, please scroll down
A resident of Krasnokamensk slept with his 17-year-old friend and infected her with HIV. The city court sentenced him to 4.5 years in prison in a strict regime colony, according to the court's website.
It is known that the 27-year-old Transbaikalian, knowing about his diagnosis, invited a 17-year-old acquaintance to visit, with whom he entered into an intimate relationship by mutual consent without a condom. He knew that he could be prosecuted, but the girl insisted on having sex without contraception. Subsequently, the man learned that his partner was diagnosed with HIV. The defendant also explained that the victim enters into promiscuous sex with different partners.
A health worker interviewed at the hearing confirmed that the other partners of the victim had no infection.
The court sentenced the resident of Zabaikalsk to 4.5 years in prison in a strict regime colony.
Earlier , MK in Chita reported that 41 people were infected with HIV in Transbaikalia in July 2021. Most often, residents of the Olovyanninsky, Kalarsky and Chita districts are sick .
---
Забайкалец заразил 17-летнюю знакомую ВИЧ, суд вынес обвинительный приговор
Житель Краснокаменска переспал со своей 17-летней знакомой и заразил ее ВИЧ-инфекцией. Городской суд приговорил его к 4,5 годам лишения свободы в колонии строгого режима, сообщается на сайте суда.
Известно, что 27-летний забайкалец, зная о своем диагнозе, пригласил в гости 17-летнюю знакомую, с которой вступил в интимную связь по обоюдному согласию без презерватива. Он знал, что может попасть под уголовное преследование, но девушка настояла на сексе без контрацепции. Впоследствии мужчине стало известно, что его партнерши выявлена ВИЧ-инфекция. Также подсудимый пояснил, что потерпевшая вступает в беспорядочные половые связи с разными партнерами.
Медработник, опрошенный в судебном заседании, подтвердил, что у остальных партнеров потерпевшей инфекция не обнаружена.
Суд приговорил забайкальца к 4,5 годам лишения свободы в колонии строгого режима.
Ранее «МК в Чите» сообщал, что за июль 2021 года в Забайкалье заразили ВИЧ-инфекцией 41 человек. Чаще всего болеют жители Оловяннинского, Каларского и Читинского районов.