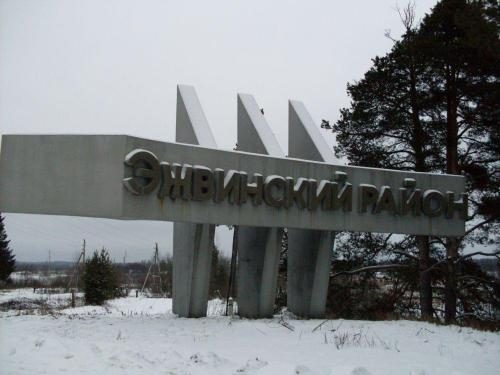 Sentencing
An inhabitant of Azhva who infected her friend with HIV will spend three years in a colony
February 2, 2017
Google translation. For original article in Russian, scroll down
Syktyvkar Ezhva District Court has considered a criminal case against a 28-year-old local resident. She was found guilty of transmitting HIV to another person while being aware of having the disease, according to the press office of the prosecutor's office of Komi.
The Court found that the Ezhvy resident, received the positive result of her HIV test in May 2014 and was advised of the limitations brought upon her through the detection of this disease. So, it was explained to the woman that she should disclose her HIV infection to her sexual partners. However, the woman ignored this duty, living together with a man. The woman said that she was "clean". As a result, the man was infected with HIV, discovered when he went for blood tests. After that, he turned to the police.
The court sentenced to woman from Ezhva to three years imprisonment in a penal colony The sentence has not yet entered into force.
---
Эжвинский районный суд Сыктывкара рассмотрел уголовное дело в отношении 28-летней местной жительницы. Она признана виновной в заражении другого лица ВИЧ-инфекцией лицом, знавшим о наличии у него этой болезни, сообщает пресс-служба прокуратуры Коми.
Судом установлено, что жительница Эжвы в мае 2014 года узнала о положительном результате теста на наличие у нее ВИЧ-инфекции и была предупреждена об ограничениях, которые возникли у нее в связи с выявлением этого заболевания. Так, женщине разъяснили, что она должна предупреждать своих сексуальных партнеров о наличии у нее ВИЧ-инфекции. Однако данное обязательство эжвинка проигнорировала, сожительствуя с мужчиной. На его вопросы об имеющихся у нее заболеваниях женщина отвечала, что она «чистая». В результате мужчина заразился ВИЧ, что было обнаружено при сдаче им анализа крови. После этого он обратился в полицию.
Суд назначил эжвинке наказание в виде трех лет лишения свободы с отбыванием в исправительной колонии общего режима. Приговор не вступил в законную силу.