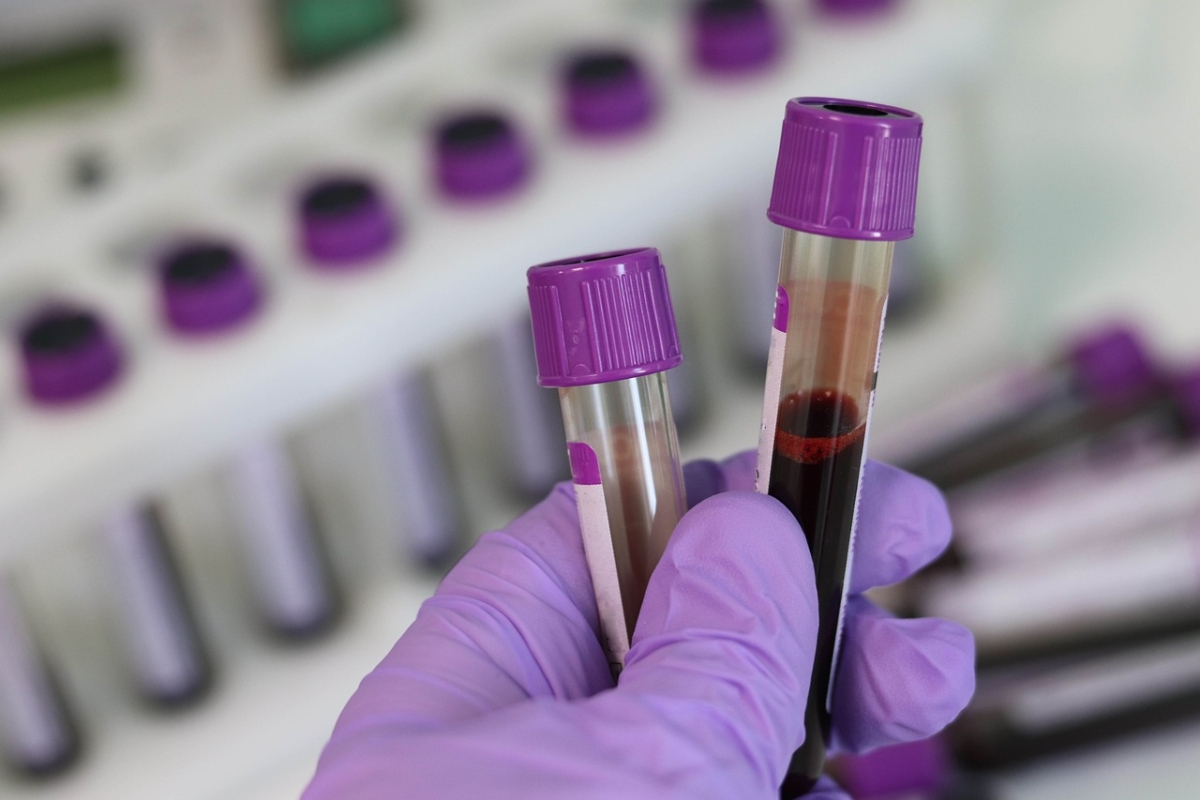 Sentencing
Bashkirian resident who infected a girl with HIV will pay her one million roubles in compensation
April 17, 2022
Source:
Bashinform/Башинформ
Translated via Deepl. For original article in Russian, please scroll down
The Meleuzovsky district court considered a criminal case against a local resident. He is charged under the article "HIV transmission to another person by a person who knew he had the disease".
According to the press service of the court, following a positive test result for HIV infection from July 2017, the defendant was registered with the state medical institution RB "Meleuzovskaya CRB" with a diagnosis of "HIV infection".
"On the day of his medical registration, he was informed in writing by hospital staff about the fact that he was diagnosed with HIV infection, warned of criminal responsibility for knowingly putting another person at risk of HIV infection or infecting another person with HIV, as well as that HIV infection is transmitted to another person, including through blood or sexual contact without modern contraception," the court was informed.
Meanwhile, the man, understanding the illegality of his actions, foreseeing the possibility of infecting another person with HIV, knowingly knowing that he had the disease and without timely warning his partner, repeatedly had sexual intercourse with the girl from July 2018 to August 2019, without using a modern contraceptive method. As a result of his illegal actions, the victim was infected with HIV.
In determining the penalty, the court took into account the offender's personality, the circumstances of the case, the degree of danger to society and the nature of the offence, and the effect of the sentence on the reform of the convicted person. The court sentenced the man to deprivation of liberty for three years, suspended for three years. The verdict also established that he must not change his permanent place of residence and work without notification of a special state body, and be seen on certain days in a special institution. In addition, taking into account the defendant's financial situation, the circumstances of the offence, the need for life-long medical observation and treatment of the victim, the court partially satisfied the victim's civil claim for the recovery of moral damage from the defendant in the amount of one million roubles.
---
Житель Башкирии, заразивший девушку ВИЧ-инфекцией, заплатит ей миллион рублей компенсации
Мелеузовский районный суд рассмотрел уголовное дело в отношении местного жителя. Он обвиняется по статье «заражение другого лица ВИЧ-инфекцией лицом, знавшим о наличии у него этой болезни».
По информации пресс-службы суда, в связи с положительным результатом анализа на наличие ВИЧ-инфекции от июля 2017 года подсудимый поставлен на учет в ГБУЗ РБ «Мелеузовская ЦРБ» с диагнозом «ВИЧ-инфекция».
«В день постановки на медицинский учет он был письменно информирован сотрудниками больницы о факте выявления у него ВИЧ-инфекции, предупрежден об уголовной ответственности за заведомое поставление другого лица в опасность заражения ВИЧ-инфекцией либо заражение другого лица ВИЧ-инфекцией, а так же о том, что передача ВИЧ-инфекции другому человеку осуществляется, в том числе, через кровь или сексуальный контакт без средств современной контрацепции», — проинформировали в суде.
Между тем, мужчина, понимая незаконность своих действий, предвидя возможность заражения другого лица ВИЧ-инфекцией, заведомо зная о наличии у него этой болезни и своевременно не предупредив об этом своего партнера, с июля 2018 года по август 2019 года неоднократно вступал с девушкой в половую связь, при этом не использовал современный метод контрацепции. В итоге его противоправных действий потерпевшая была заражена ВИЧ-инфекцией.
При назначении наказания суд принял во внимание личность виновного, обстоятельства дела, степень общественной опасности и характер совершенного преступления, влияние назначенного наказания на исправление осужденного. Приговором суда мужчине назначено наказание в виде лишения свободы сроком три года условно, с испытательным сроком в три года. Приговором также установлено не менять постоянного места жительства и работы без уведомления специализированного госоргана, отмечаться в определенные дни в спецучреждении. Кроме того, с учетом материального положения подсудимого, обстоятельств совершенного преступления, необходимости пожизненного медикаментозного наблюдения и лечения потерпевшей, судом частично удовлетворен гражданский иск потерпевшей о взыскании с подсудимого морального вреда в размере одного миллиона рублей.