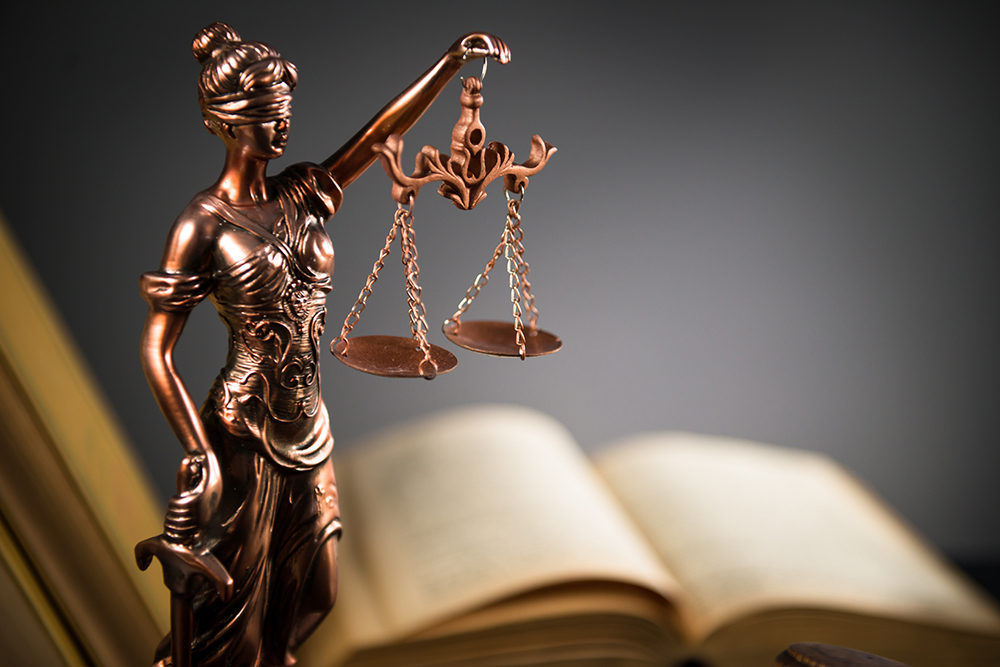 Charged
A locksmith who infected his client with HIV will be tried in Kamchatka
January 29, 2020
Automatic translation via Deepl, scroll down for article in Russian
PETROPAVLOVSK-KAMCHATSKY, January 29, 2020, 07:28 – REGNUM A 34-year-old car mechanic will go to court for intentional HIV infection in Kamchatka. Knowing about his disease and being warned about responsibility for its spread, he entered into an intimate relationship with his client, having infected her with HIV, REGNUM IA correspondent was informed by the regional prosecutor's office.
The defendant has already admitted his guilt. He swore that he did not want to hurt his girlfriend, just hoping that the infection would not happen. But his hopes were not met. The car locksmith is facing up to five years in juvie.
As reported by REGNUM news agency, another HIV-infected person in Kamchatka was put on trial for intentional infection with a dangerous infection. However, in that case, his friend was lucky – she was not found to have HIV. However, the woman who his friend "forgot" to warn about the disease still demanded to bring him to criminal responsibility.
---
На Камчатке будут судить слесаря, заразившего ВИЧ свою клиентку
ПЕТРОПАВЛОВСК-КАМЧАТСКИЙ, 29 января 2020, 07:28 — REGNUM За умышленное заражение ВИЧ-инфекцией на Камчатке под суд пойдет 34-летний автослесарь. Зная о своем заболевании, будучи предупрежденным об ответственности за его распространение, он вступил в интимные отношения со своей клиенткой, заразив ее ВИЧ, сообщили корреспонденту ИА REGNUM в прокуратуре региона.
Обвиняемый уже признал свою вину. Он клянется, что не желал зла своей подруге, просто наделся, что заражения не произойдет. Но его надежды не оправдались. Автослесарю грозит до 5 лет колонии.
Как сообщало ИА REGNUM, еще один ВИЧ-инфицированный на Камчатке попал под суд за умышленное заражение опасной инфекцией. Правда, в том случае его подруге повезло — ВИЧ у нее не обнаружили. Однако женщина, которую приятель «забыл» предупредить о болезни, все равно потребовала привлечь его к уголовной ответственности.