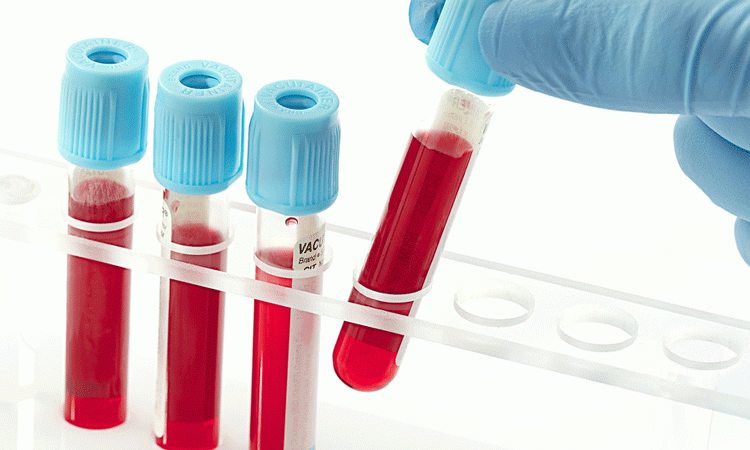 Charged
Ufimets deliberately infected three women with HIV, the case was brought to court
November 30, 2018
Google translation - For original article in Russian, scroll down
A man faces imprisonment for up to eight years
A 37-year-old Ufimets will be brought to trial on charges of deliberately infecting three women with HIV. The indictment in a criminal case approved by the prosecutor's office of the Ordzhonikidze district.
According to investigators, the man found out about his status back in 2012, when HIV was when his pregnant partner was diagnosed. The man gave blood for testing, it was also confirmed that he has a human immunodeficiency virus.
The Ufimets broke up with his girlfriend, but he began to get acquainted with others in social networks and enter into intimate communication with them. He preferred not to dwell on his terrible diagnosis.
– He intentionally infected them. As a result, three women became ill with the human immunodeficiency virus. Three more he infected before he learned about his disease, – told the press service of the Republican Prosecutor's Office of Bashkiria.
The man did not admit his guilt. The case file was transferred to the court for consideration on the merits.
---
Уфимец намеренно заразил ВИЧ трех женщин, дело передали в суд
Мужчине грозит лишение свободы на срок до восьми лет
По обвинению в умышленном заражении ВИЧ трёх женщин перед судом предстанет 37-летний уфимец. Обвинительное заключение по уголовному делу утвердила прокуратура Орджоникидзевского района.
По версии следствия, о своем статусе мужчина узнал еще в 2012 году, когда диагноз ВИЧ поставили его беременной сожительнице. Мужчина тоже сдал кровь на анализ, он-то и подтвердил, что вирус иммунодефицита человека есть и у него.
С подругой уфимец расстался, зато стал знакомиться в соцсетях с другими и вступать с ними в интимную связь. О своем страшном диагнозе он предпочитал не распространяться.
— Он умышленно заражал их. В результате вирусом иммунодефицита человека заболели три женщины. Еще трех он заразил до того, как узнал о своем заболевании, — рассказали в пресс-службе республиканской прокуратуры Башкирии.
Свою вину мужчина так и не признал. Материалы дела передали в суд для рассмотрения по существу.
В мае этого года 46-летний житель Стерлитамака свел счеты со своей пассией за то, что она заразила его неизлечимой венерической болезнью. Мужчина ударил женщину ножом, она скончалась от кровопотери.