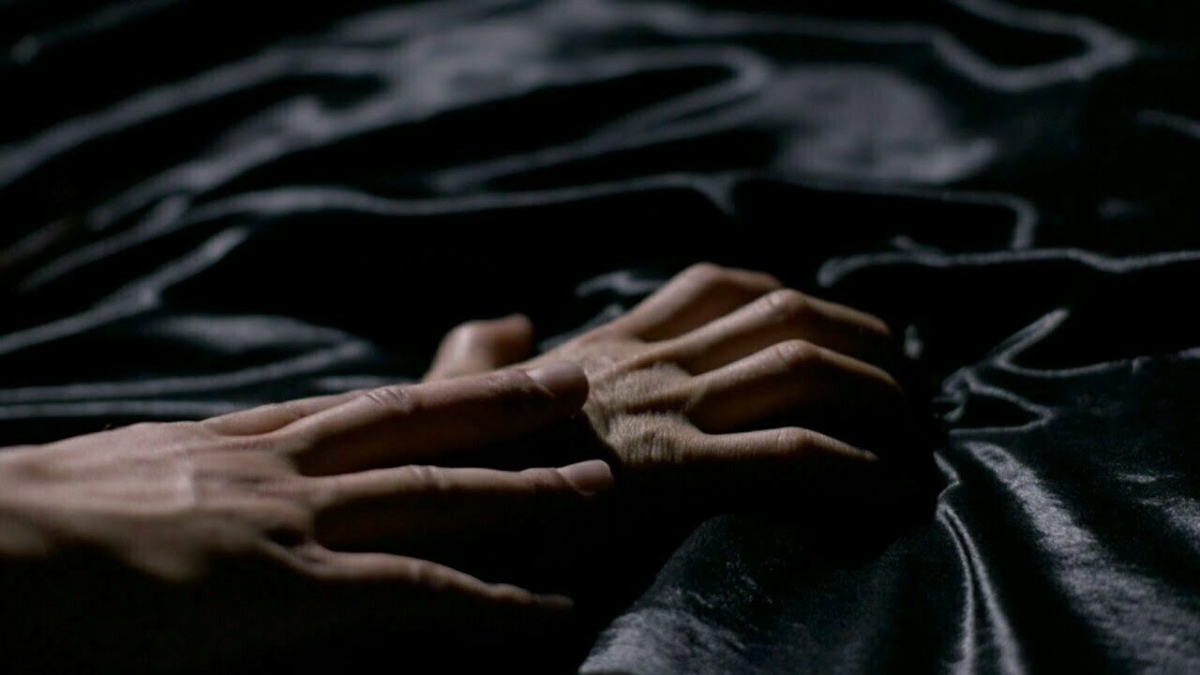 Report
Syktyvkarka infected men with HIV
May 23, 2022
Automated translation, scroll down for Russian article
A 38-year-old resident of Syktyvkar is accused of infecting another person with HIV infection, knowing about the presence of the disease, and deliberately putting him at risk of contracting HIV infection.
According to investigators, in August 2021, a woman from Syktyvkar, who was reliably aware of her HIV infection, infected a resident of the village of Obyachevo with this disease, and in November of the same year she did not warn a resident of the Ust-Kulomsky district about her illness, putting him at risk of contracting the infection .
The criminal case has been sent to the Priluzsky District Court for consideration on its merits, the Komi prosecutor's office reported.
---
Сыктывкарка заражала мужчин ВИЧ
Возбуждено уголовное дело.
38-летнюю жительницу Сыктывкара обвиняют в заражении другого лица ВИЧ-инфекцией, зная о наличии болезни, и заведомом поставлении в опасность заражения ВИЧ-инфекцией.
По версии следствия, в августе 2021 года сыктывкарка, достоверно знавшая о наличии у неё ВИЧ-инфекции, заразила этим заболеванием жителя села Объячево, а в ноябре того же года не предупредила о своей болезни жителя Усть-Куломского района, поставив его под угрозу заражения инфекцией.
Уголовное дело для рассмотрения по существу направлено в Прилузский районный суд, сообщили в прокуратуре Коми.