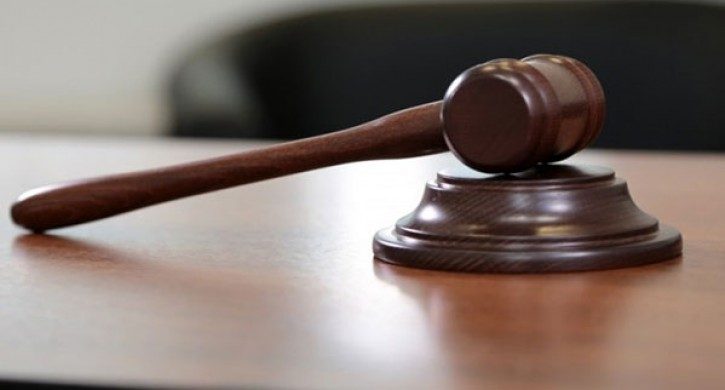 Conviction
The court did not acquit a South Uralian who infected a girl with HIV infection
May 16, 2019
Source:
Access News Agency
Google translation. For original article in Russian, please scroll down. 
The prosecutor defended the lawfulness of the sentence against a resident of Snezhinsk (ZATO, Chelyabinsk region) convicted of infecting another person with HIV infection – the defender of the convict asked to acquit him, the Access news agency reports, citing the press service of the region prosecutor's office.
In 2016, a man infected a girl with an infection, knowing that he had HIV. In 2017, he was prosecuted for similar actions against another victim. The court sentenced him to two years in prison.
The defense tried to appeal the decision, but the regional court did not agree with the arguments and left the penalty of imprisonment unchanged. The verdict came into force.+