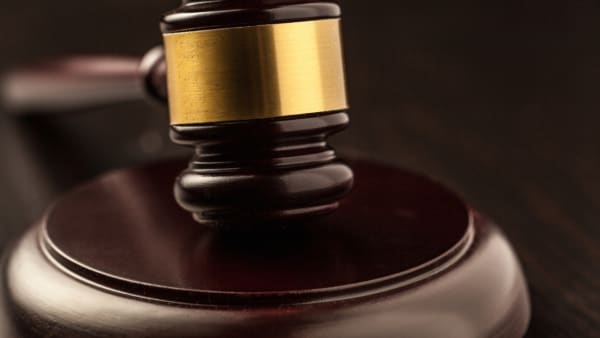 Sentencing
Belgorod man faces trial for infecting his girlfriend with HIV
April 26, 2023
Translated with DEEPL.com - Scroll down for article in Russian
His ex-wife tried to warn the man's new girlfriend about his disease but it was too late.
The Department of Internal Affairs of Belgorod has opened a criminal case against a 35-year-old resident of Belgorod. He is suspected of intentionally infecting his girlfriend with HIV. The man knew that he was sick and could infect other people. He was also warned about possible criminal liability. But even that didn't stop him. He started dating the woman but did not tell her he was HIV positive.
The victim was eventually told by the man's ex-wife, but it was too late: she had already tested positive for HIV. The woman went to the police.
The suspect was prosecuted for infecting another person with HIV by someone who knew he had the disease. He faces up to five years in prison.
---
Белгородец пройдёт под суд за заражение возлюбленной ВИЧ-инфекцией
Бывшая жена пыталась предупредить новую девушку мужчины о его болезни, но было уже поздно.
УМВД по Белгороду возбудило уголовное дело на 35-летнего жителя Белгорода. Его подозревают в умышленном заражении знакомой ВИЧ-инфекцией. Мужчина знал, что он болен и может заразить других людей. Также его предупредили о возможной уголовной ответственности. Но даже это не остановило его. Он стал встречаться с женщиной, но не сказал ей о том, что у него ВИЧ.
Потерпевшей сказала об этом в итоге бывшая жена мужчины, но было поздно: у неё уже был положительный тест на ВИЧ. Женщина обратилась в полицию.
На подозреваемого возбудили дело за заражение другого лица ВИЧ-инфекцией человеком, знавшим, что у него есть эта болезнь. Ему грозит до пяти лет тюрьмы.