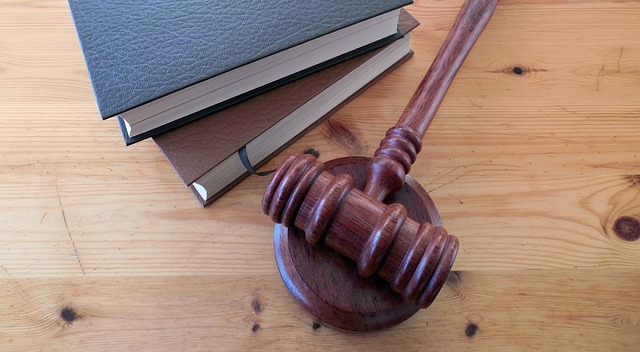 Charged
September 7, 2023
Source:
Open Belgorod / Открытый Белгород
Translated with Deepl.com - For original article in Russian, please scroll down
A man, had sexual relations with women, without warning them about the presence of the disease.
A resident of Belgorod will go on trial for infecting four people with HIV.
The press service of the city prosecutor's office reported that in 2008 a Belgorod resident was registered with the AIDS Centre and warned of his criminal responsibility.
The investigation found that after the man was diagnosed, he got married for the first time and infected his spouse. From 2017, he was in a relationship with another woman who, after divorcing his first wife, he married in 2018. The second wife did not know that her chosen one was sick and gave birth to his child.
In 2020, the second wife of the Belgorodian wrote to his former spouse, who had asked if he was taking HIV therapy. After examination, the woman found out that she was also sick.
Two years later, the man began to give signs of attention to a married neighbour. Having learnt about it, the former and current wives of the Belgorod man went to her to tell her about his disease, but it turned out that there had already been unprotected sexual contacts between them. The woman fell ill herself and infected her husband.
The Belgorodian was prosecuted under the article regarding transmission of HIV by a person who knew that he had the disease. He faces up to eight years' imprisonment.
---
Любвеобильный ВИЧ-инфицированный белгородец пойдет под суд за заражение четырех человек
Мужчина, вступая в половую связь с женщинами, не предупредил их о наличии заболевания.
Житель Белгорода пойдет под суд за заражение ВИЧ-инфекцией четырёх человек. В пресс-службе городской прокуратуры сообщили, в 2008 году белгородца поставили на учёт и предупредили об уголовной ответственности.
Следствием установлено, что после того, как мужчине поставили диагноз, он женился в первый раз и заразил свою супругу. С 2017 года он был в отношениях с другой женщиной, с которой после развода с первой женой, заключил брак в 2018 году. Вторая жена не знала, что её избранник болен, родила ему ребенка.
В 2020 году второй жене белгородца написала его бывшая супруга, которая спросила, поддерживает ли он ВИЧ-терапию. После обследования женщина узнала, что тоже больна.
Спустя два года мужчина начал оказывать знаки внимания замужней соседке. Узнав об этом, бывшая и нынешняя жены белгородца пошли к ней, чтобы рассказать о его заболевании, но оказалось, что между ними уже были незащищённые половые контакты. Женщина заболела сама и заразила своего мужа.
На белгородца завели уголовное дело по статье за заражение лица ВИЧ-инфекцией лицом, знавшим о наличии у него этой болезни. Ему грозит до восьми лет лишения свободы.