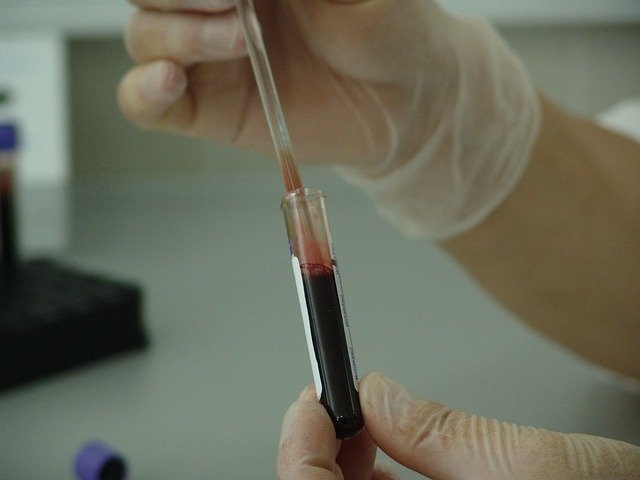 Charges dropped/acquittal
A resident of Voronezh purposefully infected a young man with HIV
December 27, 2021
Automated translation via Deepl. For original article in Russian, please scroll down
"I didn't manage to bring her to criminal responsibility," writes Voronezhets
A girl from Voronezh, who was diagnosed with HIV, allegedly infected another citizen with it without him knowing. The victim tried to bring her to justice, but he failed. He posted a post on social media.
Before we lived together, I underwent vision correction and tested for HIV, etc. (I am attaching a copy of the extract). " "Surprise" was discovered when I passed the military medical commission when I entered military service under a contract. I would be grateful for the repost. – writes a resident of Voronezh.
It was not possible to bring the girl to justice due to the fact that she was registered after HIV was detected in the victim. He wants to warn her other potential partners.
---
Жительница Воронежа целенаправленно заразила молодого человека ВИЧ-инфекцией
"Мне не удалось ее привлечь к уголовной ответственности", – пишет воронежец
Девушка из Воронежа, которая имела диагноз ВИЧ, заразила им другого гражданина втайне от него. Пострадавший пытался привлечь ее к уголовной ответственности, но у него не вышло. Он опубликовал пост в социальных сетях.
До нашего совместного проживания я делал коррекцию зрения и сдавал анализ на ВИЧ и т.д.(копию выписки прилагаю)". "Сюрприз" обнаружился при прохождении мною военно – врачебной комиссии при поступлении на военную службу по контракту. Буду благодарен за репост. – пишет житель Воронежа.
Привлечь девушку к уголовной ответственности не удалось по причине того, что она стала на учет после выявления ВИЧ у пострадавшего. Он хочет предупредить ее других возможных партнеров.