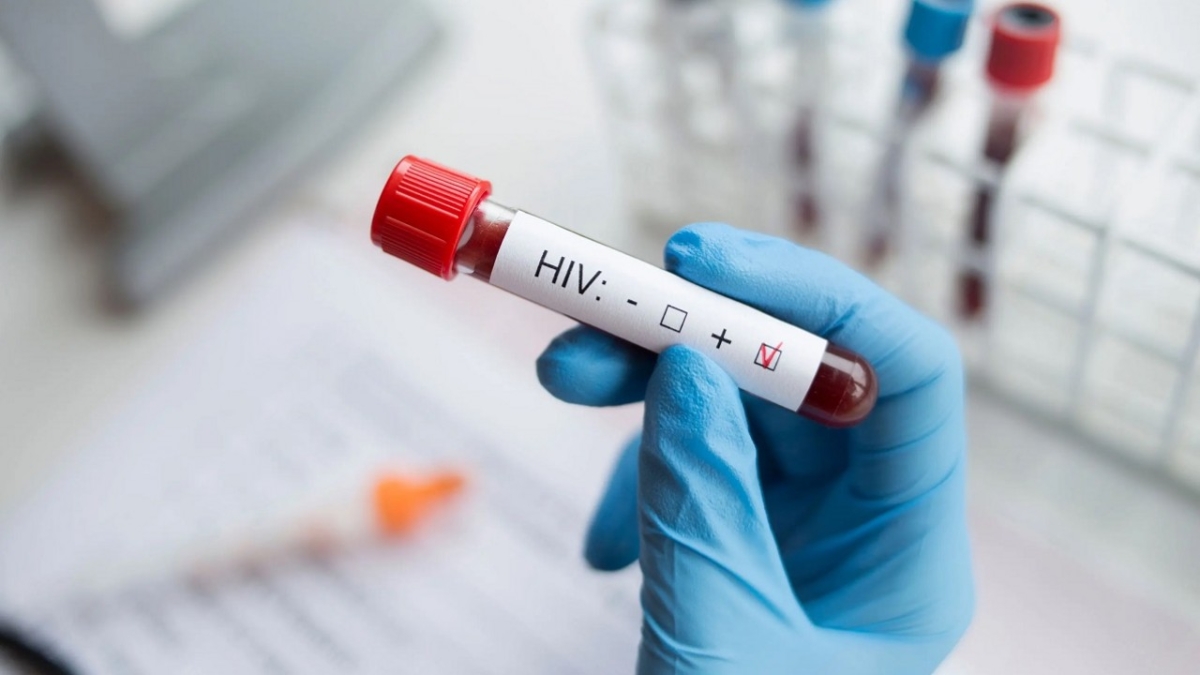 Charged
"A resident of Kuban is suspected of intending to infect his girlfriend with HIV"
August 24, 2023
Source:
Yugopolis/Югополис
Translated via Deepl.Com. For article in Russian, scroll down.
In Ust-Labinsk district a criminal case of HIV infection has been opened. According to investigators, a 43-year-old resident of Voronezhskaya village, without notifying his acquaintance of the presence of confirmed human immunodeficiency virus, exposed her to the danger of infection.
A 36-year-old resident of Adygea reported to police that she had repeatedly had intimate relations with a man who had not informed her that he was a carrier of the dangerous disease.
The police found that the woman had been in a relationship with the Kuban villager for a month. During one of their meetings they quarrelled, and only then the man said that he had been registered as HIV-positive for more than a year. The woman went to a medical institution and took a blood test, the results of which were negative.
A criminal case has been opened against the man. He faces up to a year in prison, according to the press service of the regional Main Department of the Ministry of Internal Affairs of Russia.
---
Жителя Кубани подозревают в намерении заразить подругу ВИЧ-инфекцией
Возбуждено уголовное дело
В Усть-Лабинском районе возбуждено уголовное дело о заражении ВИЧ-инфекцией. По данным следствия, 43-летний житель станицы Воронежской, не уведомив свою знакомую о наличии у него подтвержденного вируса иммунодефицита человека, подверг ее опасности заражения.
36-летняя жительница Адыгеи сообщила в полицию о том, что неоднократно вступала в интимную связь с мужчиной, не сообщившим ей о том, что он является носителем опасной болезни.
Полицейские установили, что в отношениях с кубанским станичником женщина состояла на протяжении месяца. Во время одной из встреч они поссорились, и только тогда мужчина сообщил, что более года состоит на учете как ВИЧ-инфицированный. Женщина обратилась в медицинское учреждение и сдала анализ крови, результаты которого были отрицательными.
В отношении мужчины возбуждено уголовное дело. Ему грозит до года лишения свободы, сообщает пресс-служба краевого ГУ МВД России.