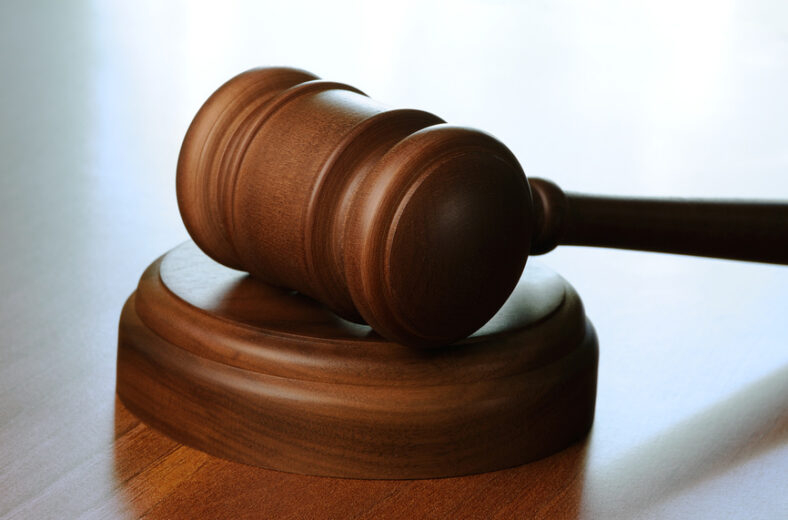 Charged
Nizhny Novgorod man hid HIV status from his partner
January 7, 2023
Translated with www.DeepL.com. For original article in Russian, please scroll down.
A resident of the Gaginsky district got acquainted with a 41-year-old woman in September last year, with whom he had intimate relations and cohabited for some time. In early December 2022 the Nizhniy Novgorod woman found out that her partner was HIV-infected. The woman, having concluded that her cohabitant, without warning about the disease, could have infected her, turned to the police of Bolsheboldinsky district. This was reported by the press service of the Russian Interior Ministry's Main Directorate for the Nizhny Novgorod Region.
An immunodeficiency virus test done by the complainant showed a negative result. The man was warned of criminal liability for putting another person at risk of infection. Criminal proceedings have been instituted.
The suspect faces up to one year in prison.
---
Нижегородец скрыл от сожительницы, что у него ВИЧ
Житель Гагинского района в сентябре прошлого года познакомился с 41-летней женщиной, с которой вступил в интимные отношения, а также какое-то время сожительствовал. В начале декабря 2022 года нижегородке стало известно, что ее партнер ВИЧ-инфицирован. Женщина, сделав вывод о том, что сожитель, не предупреждая о заболевании, мог ее заразить, обратилась в полицию Большеболдинского района. Об этом сообщили в пресс-службе ГУ МВД России по Нижегородской области.
Сделанный заявительницей анализ на наличие вируса иммунодефицита показал отрицательный результат. Мужчина был предупрежден об уголовной ответственности за поставление другого лица в опасность заражения. По данному факту возбуждено уголовное дело.
Подозреваемому грозит наказание в виде лишения свободы на срок до одного года.