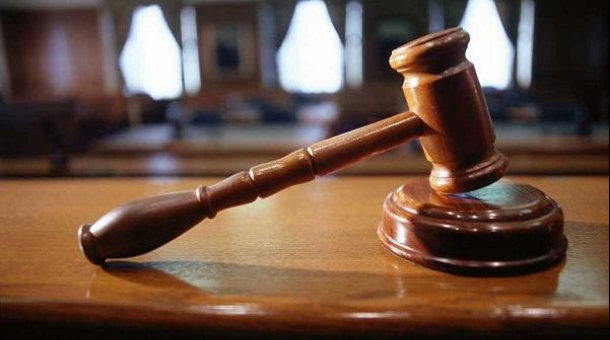 Sentencing
A Votkinsk resident infected with HIV bit a police officer. The court sentenced the attacker
July 22, 2019
Google translation - For Russian article scroll down.
A Votkinsk resident infected with HIV bit a police officer. It is reported by the press service of the republic's prosecutor's office.
– On January 20, 2019, a police officer demanded that the offender stop committing unlawful acts. The man, knowing that he had a disease while intoxicated, refused to fulfill the policeman's demands and bit him on the arm, the agency reports.
The court sentenced the attacker. A man was sentenced to 3 years of imprisonment with a sentence served in a general regime penal colony.
---
Житель Воткинска, зараженный ВИЧ, укусил сотрудника полиции. Суд вынес злоумышленнику приговор
Житель Воткинска, зараженный ВИЧ, укусил сотрудника полиции. Об этом сообщает пресс-служба прокуратуры республики.
– 20 января 2019 года сотрудник полиции потребовал, чтобы правонарушитель прекратил совершение противоправных действий. Мужчина, зная о наличии у себя заболевания, находясь в состоянии алкогольного опьянения, отказался выполнить требования полицейского и укусил его за руку, – сообщает ведомство.
Суд вынес приговор злоумышленнику. За содеянное мужчине назначено наказание в виде 3 лет лишения свободы с отбыванием наказания в исправительной колонии общего режима.