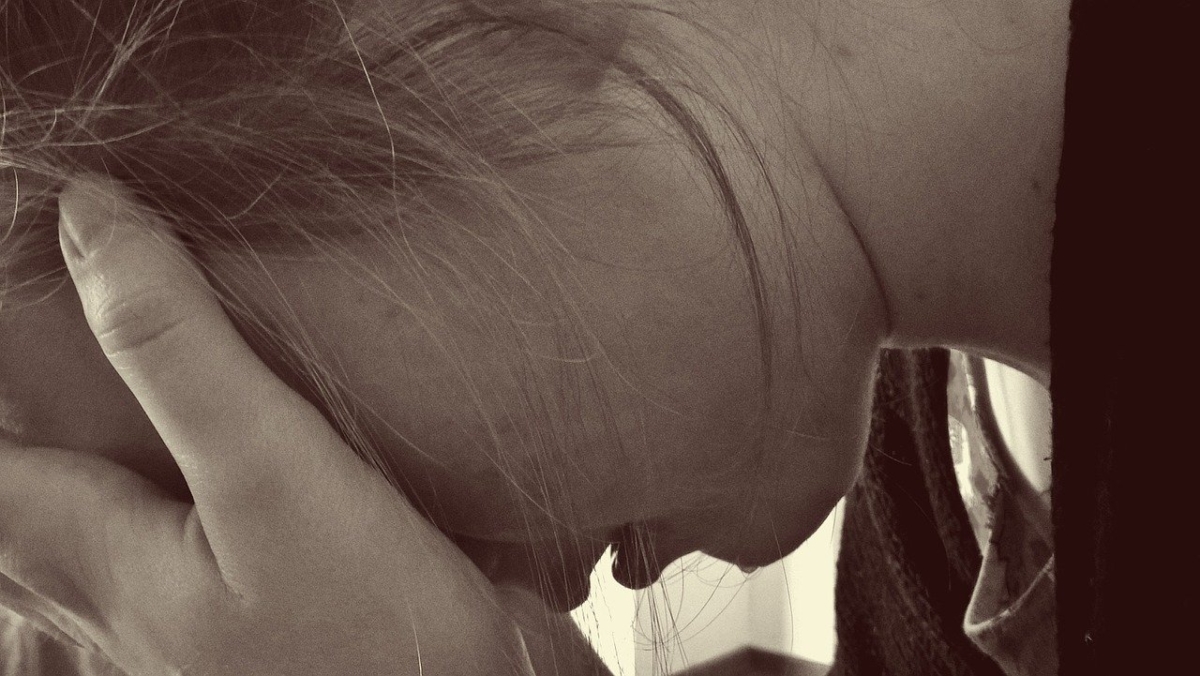 Sentencing
Karelia resident sentenced for infecting his girlfriend with HIV
September 17, 2021
Translated via Deepl.com. For original article in Russian, please scroll down.
The young man was afraid to "scare away" his new acquaintance so did not tell her about his diagnosis.
A resident of Segezha District of Karelia was sentenced to prison for intentionally infecting his girlfriend with HIV. The man knew he had the disease, but concealed the fact from his girlfriend.
According to the prosecutor's office, the man explained his actions by his fear of scaring his new acquaintance away. The infection was discovered by the victim several months later, after she broke up with the young man, when she visited a medical facility.
The Segezha court found the defendant guilty of knowingly infecting someone with HIV. The man was sentenced to 1 year and 9 months of imprisonment, which he will spend in a high-security penal colony.
---
ЖИТЕЛЬ КАРЕЛИИ ПОЛУЧИЛ СРОК ЗА ЗАРАЖЕНИЕ ПОДРУГИ ВИЧ-ИНФЕКЦИЕЙ
Молодой человек побоялся «отпугнуть» новую знакомую и не сообщил ей о своем диагнозе
Житель Сегежского района Карелии отправился в колонию за то, что умышленно заразил ВИЧ свою подругу. Мужчина знал о наличии у него болезни, но скрыл данный факт от партнерши.
Как сообщает прокуратура, мужчина объяснил свои действия боязнью отпугнуть новую знакомую. Факт заражения потерпевшая выявила уже после расставания с молодым человеком через несколько месяцев, при посещении лечебного учреждения.
Сегежский суд признал подсудимого виновным в преднамеренном заражении человека ВИЧ-инфекцией. Мужчину наказали лишением свободы 1 год 9 месяцев, которые он проведет в колонии строгого режима.