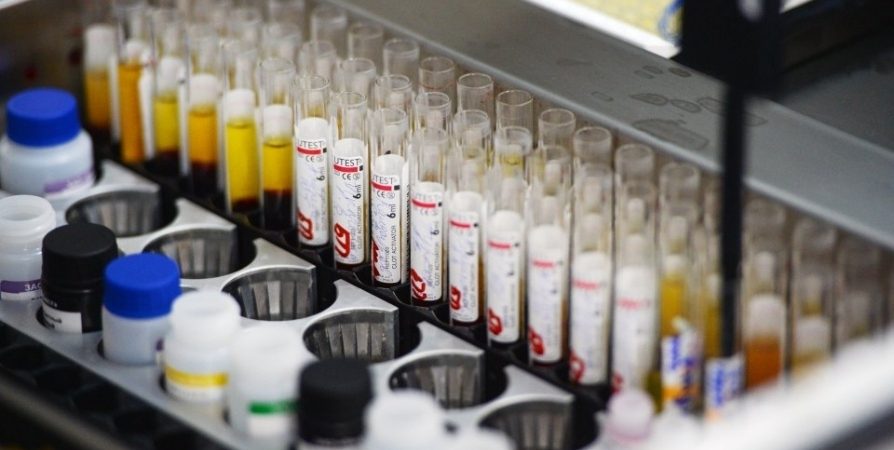 Charged
A Umba resident will go to trial for deliberate HIV infection.
March 12, 2020
Automatic translation via Deepl.com, for article in Russian, please scroll down.
A Umba resident will go to trial for intentionally transmitting HIV. According to the prosecutor's office, the man was notified by the colony's medical workers back in 2009 that he had a disease.
– And from July 2018 to January 2019, knowing that he had HIV, he lived with a resident of the colony and repeatedly had sexual intercourse with her unprotected by contraception, without warning her about the presence of HIV, and infected her with the last infection," said the supervising authorities of the region.
The criminal case was sent to the Kandalaksha Court. A man faces up to five years in prison.
Earlier it was reported that in 2019, 432 new cases of HIV infection were registered in the Murmansk region. In total on the territory of the region since 1990 7140 HIV-positive people, from them 7010 – citizens of the Russian Federation, 130 – foreign citizens.
---
Житель Умбы пойдет под суд за умышленное заражение ВИЧ
Житель Умбы пойдет под суд за умышленное заражение ВИЧ своей пассии. Как сообщили в прокуратуре, мужчина еще в 2009 году был уведомлен медработниками колонии, что имеет заболевание.
– А с июля 2018 года по январь 2019 года он, зная о наличии у него ВИЧ, проживал с жительницей поселка и неоднократно вступал с ней в незащищенные средствами контрацепции половые акты, не предупредив ее о наличии у него ВИЧ, и заразил последнюю инфекцией, – уточнили в надзорном ведемстве региона.
Уголовное дело направлено в Кандалакшский суд. Мужчине грозит до пяти лет лишения свободы.
Ранее сообщалось, что в 2019 году в Мурманской области зарегистрировано 432 новых случая ВИЧ-инфекции. Всего на территории региона с 1990 года 7140 ВИЧ-положительных, из них 7010 – граждане РФ, 130 – иностранные граждане.