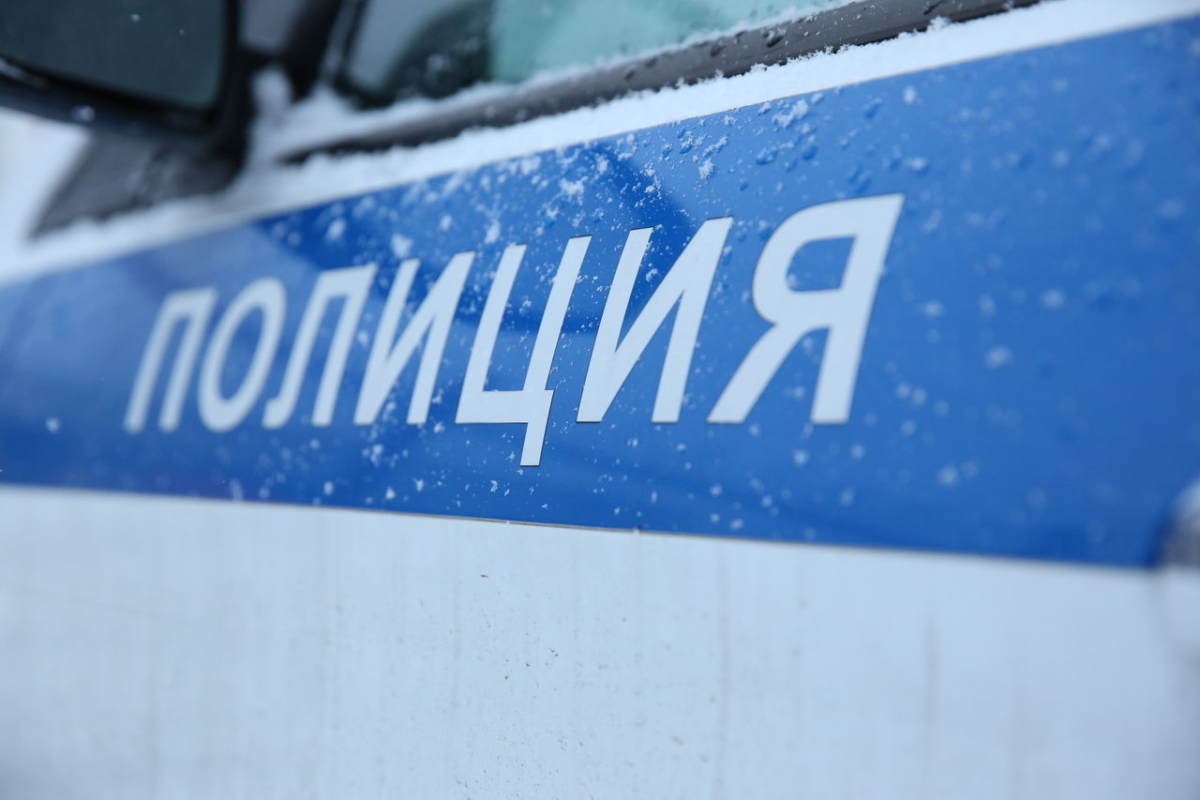 Charges dropped/acquittal
"It's a miracle." The police stopped the case of a St. Petersburg woman with HIV who breastfed a child
June 18, 2020
Automatic translation via Deepl.com. For article in Russian, please scroll down.
According to the lawyer, nobody believed in this outcome for the case.
Police of Moskovsky district dropped the criminal case against an HIV-positive woman in St. Petersburg, who began breastfeeding her newborn child in the maternity hospital, her lawyer Olga Krivonos told "PD".
Earlier it was reported that in May 2019, the baby was sent directly from the maternity hospital to the House. HIV was not found in him. In September 2019, the father of the child got the paternity registration and took him home.
According to the law, the guardianship authorities were obliged to file a lawsuit to deprive the woman of her parental rights in such a situation. In November 2019, the Moskovsky District Court rejected such a lawsuit. However, criminal proceedings were initiated against the woman under Part 1 of Article 122 of the Criminal Code of the Russian Federation "Knowingly placing another person in danger of contracting HIV infection". She faced the threat of up to one year in prison.
On Thursday June 18, her lawyer, Olga Krivonos, reported that she had received an order to dismiss the criminal case from an investigator of the Moscow District Department of Internal Affairs of St. Petersburg.
"It's a miracle, no one believed! The case was terminated at the end of April, only today we managed to get the order, it was in the prosecutor's office for a long time," said lawyer Olga Krivonos.
According to her, the conclusion of the expert psychologist confirmed the version of the defense that the woman denied the disease. This conclusion was issued by St. Petersburg 6th Psychiatric Hospital. The investigation tried to challenge the opinion by sending the material to the Institute named after Serbsky in Moscow, but they refused to give the opinion without the defendant's personal participation. The lawyer explained that no one has the right to force her client to go to Moscow.
Social and psychological support was provided to the woman by the "E.V.A." association. There, she was convinced to take ARV therapy (highly active antiretroviral therapy).
---
«Это чудо». Полиция прекратила дело петербурженки с ВИЧ, покормившей ребенка грудью
По словам адвоката, в такой исход дела никто не верил
Полиция Московского района прекратила уголовное дело в отношении ВИЧ-положительной петербурженки, которая в роддоме стала кормить грудью своего новорожденного ребёнка, сообщила «ПД» ее адвокат Ольга Кривонос.
Ранее сообщалось, что в мае 2019 малыша сразу из роддома отправили в Дом ребенка. ВИЧ у него не нашли. В сентябре 2019 отец ребенка добился оформления отцовства и забрал его домой.
По закону органы опеки в такой ситуации были обязаны подать иск о лишении женщины родительских прав. В ноябре 2019 года Московский районный суд органу опеки в таком иске отказал. Однако в отношении женщины было возбуждено уголовное дело по части 1 статьи 122 УК РФ «Заведомое поставление другого лица в опасность заражения ВИЧ-инфекцией». Ей грозило до года колонии.
В четверг 18 июня ее адвокат Ольга Кривонос сообщила, что получила от следователя УМВД по Московскому району Санкт-Петербурга постановление о прекращении уголовного дела.
«Это чудо, никто не верил! Дело было прекращено еще в конце апреля, только сегодня удалось получить постановление, долгое время оно было в прокуратуре», – сказала адвокат Ольга Кривонос.
По ее словам, заключение эксперта-психолога подтвердило версию защиты об отрицании женщиной болезни. Это заключение выдала петербургская 6-я психиатрическая больница. Следствие пыталось оспорить заключение, направив материал в Москву в институт имени Сербского, но там отказались давать заключение без личного участия обвиняемой. Адвокат пояснила, что заставить ее доверительницу поехать в Москву никто не имеет права.
Социальную и психологическую поддержку женщине оказывали в ассоциации «Е.В.А.». Там ее убедили принимать АРВ-терапию (высокоактивная антиретровирусная терапия).