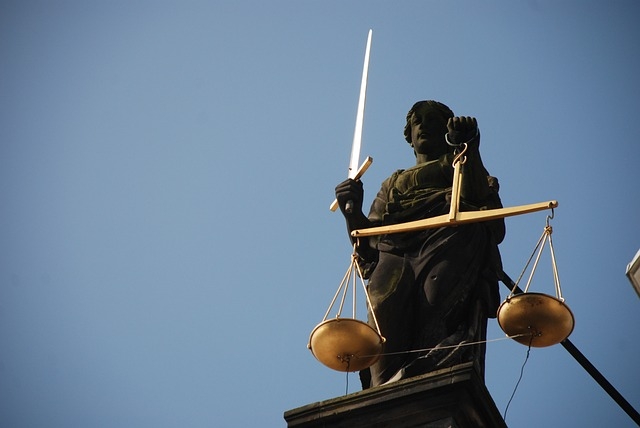 Charged
A Biichan man will go on trial for the fact that he could have infected an acquaintance with HIV infection
October 17, 2023
Translated via Deepl.com. Scroll down for original article
A man beat up a woman for refusing to have an intimate relationship with him
A Biichan man who attempted to have sexual relations with a woman without her consent faces up to one year in prison. At the same time, the man was HIV-positive.
Back in 2017, the Biichanin got on the account in the Biysk branch of the centre for the prevention and control of AIDS. The man knew about his status as a carrier of HIV infection, as well as the need to observe precautions to exclude the spread of infection.
However, when he brought his acquaintance to his home, he offered her to have intercourse with him without using contraception. The woman refused. Then the man hit his acquaintance several times on the head, lay down with her on the sofa and tried to commit other acts of a sexual nature. By doing so, the man put his acquaintance at risk of HIV infection. She was saved only by the fact that she actively resisted.
Now Biichanin is accused in a criminal case on knowingly putting another person in danger of HIV infection. He faces up to one year in prison, according to Nadezhda Zakharova, deputy prosecutor of Biysk.
---
Бийчанин пойдет под суд за то, что мог заразить знакомую ВИЧ-инфекцией
Мужчина избил женщину за то, что та отказалась вступить с ним в интимную связь
До одного года лишения свободы грозит бийчанину, который попытался вступить в женщиной в сексуальную связь без ее согласия. При этом мужчина был ВИЧ-инфицирован.
Еще в 2017 году бийчанин встал на учет в бийском филиале центра по профилактике и борьбе со СПИДом. О своем статусе носителя ВИЧ-инфекции мужчина знал, как и о необходимости соблюдать меры предосторожности, чтобы исключить распространения инфекции.
Однако приведя знакомую к себе домой, он предложил ей вступить с ним в связь, не пользуясь контрацепцией. Женщина ответили отказом. Тогда мужчина несколько раз ударил свою знакомую по голове, лег с ней на диван и попытался совершить иные действия сексуального характера. Тем самым мужчина поставил свою знакомую в опасность заражения ее ВИЧ-инфекцией. Ее спасло лишь то, что она оказала активное сопротивление.
Теперь бийчанин проходит обвиняемым по уголовному делу о заведомом поставлении другого лица в опасность заражения ВИЧ-инфекцией. Ему грозит до одного года лишения свободы, сообщает Надежда Захарова, заместитель прокурора Бийска.