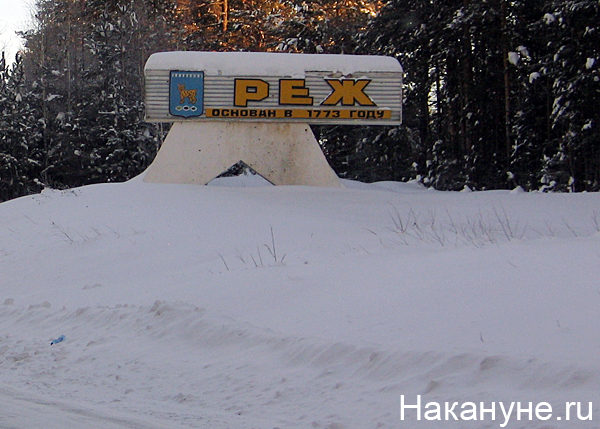 Sentencing
Woman deliberately infected three men with HIV Читайте больше на https://www.pravda.ru/news/accidents/245878-mos/
November 20, 2007
Google translation, scroll down for Russian article
In Rezh town of Sverdlovsk region, a woman was sentenced for deliberately infecting three men with HIV, according to the local Prosecutor's Office reports Pravda.ru.
During the investigation it was found that 33-year-old Anastasia, knowing about the disease, in the period from April 2004 to January 2007 was living with three residents of Rezh. One man was exposed, but the victim was not infected by sheer luck.
Following this incident a criminal case was filed. As a result, the court sentenced Anastasia to 4,5 years of imprisonment in a penal colony.
---
В городе Реже Свердловской области осуждена женщина, которая умышленно заразила троих мужчин ВИЧ-инфекцией. Об этом «Правде.Ру» сообщили в прокуратуре области.
В ходе следствия было установлено, что 33-летняя Анастасия, зная о своем заболевании, в период с апреля 2004 по январь 2007 года инфицировала ВИЧ троих жителей Режа. Еще одного мужчину осужденная пыталась заразить, но по счастливой случайности потерпевший не был инфицирован.
По данному факту было возбуждено уголовное дело. В результате суд приговорил Анастасию к 4,5 годам лишения свободы с отбыванием в колонии общего режима.