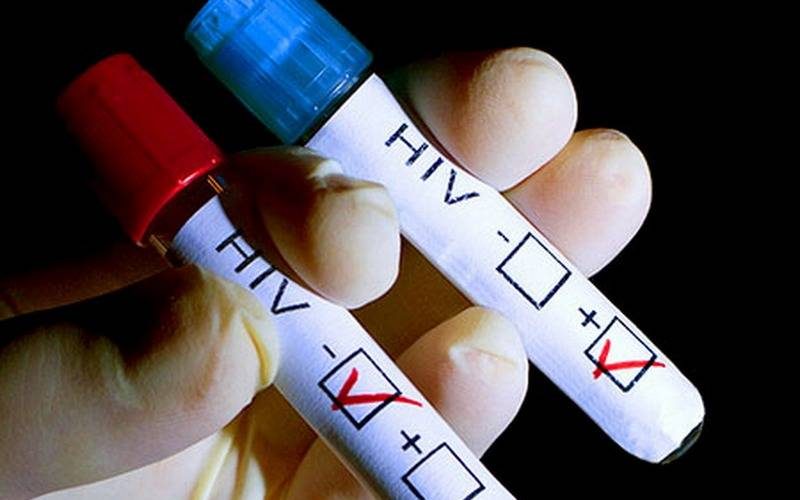 Sentencing
A resident of Bryansk, who infected a friend with HIV, was in the dock
June 8, 2016
Google translation. For article in Russian, scroll down
33-year-old resident of Bryansk, who allegedly infected a man with HIV, received a suspended sentence, according to the Press Service of the Regional Prosecutor's Office. The Bezhitsk District Court ruled a verdict on the woman's case under part 2 of the article 122 of the Criminal Code.
In particular, it found that in October 2007 the defendant was aware of her human immunodeficiency virus. Despite this fact, from November 2014 to March 2016, she entered into an open sexual relationship with her friend, who had no idea of his girlfriend's disease. Consequently, the man got infected with HIV.
The defendant was ruled a conditional imprisonment for three years with the same period of probation. The verdict has not yet gone into effect.
---
33-летняя жительница Брянска, осознанно заразившая знакомого ВИЧ-инфекцией, получила условный срок, сообщает пресс-служба региональной прокуратуры. Бежицкий районный суд вынес женщине приговор по части 2 статьи 122 УК РФ.
В частности, он установил, что подсудимая с октября 2007 года знала об обнаруженном у нее вирусе иммунодефицита человека. Несмотря на это обстоятельство, с ноября 2014-го до марта 2016 года она вступала в открытую половую связь со своим знакомым, который о болезни подруги понятия не имел. В результате мужчина получил ВИЧ-инфекцию.
Подсудимой назначили условное лишение свободы на три года с таким же испытательным сроком. Приговор в законную силу пока не вступил.