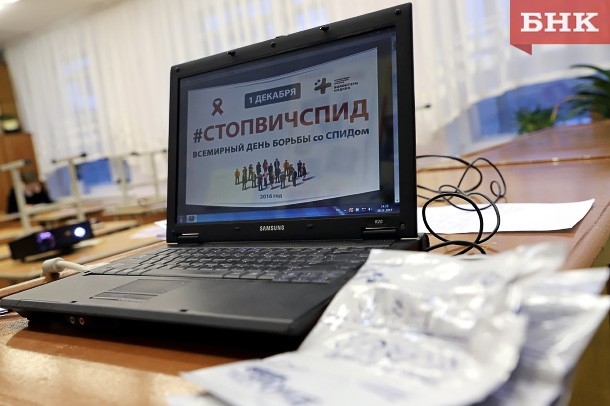 Sentencing
Syktyvkarka infected her partner with HIV and will spend a year in a penal colony
October 6, 2021
Source:
«Информационное агентство «Север-Медиа»
Automatic Google translation - For article in Russian, please scroll down.
The Syktyvkar city court has considered a criminal case against a resident of the capital of Komi.
The court found that the defendant, knowing reliably that she was infected with HIV, did not warn the victim, who was not infected, about the presence of the above disease, while regularly engaging with him in unprotected sexual intercourse, as a result of which she infected the victim with HIV -infection.
By a court verdict, the guilty person was sentenced to 1 year of imprisonment in a penal colony.
Also, the court's verdict satisfied the civil claim of the victim to recover from the defendant a sum of 300,000 rubles in compensation for moral damage.
The verdict did not enter into legal force.
---
Сыктывкарка заразила ВИЧ-инфекцией партнера и проведет год в колонии-поселении
Женщина знала об имеющемся у нее заболевании, но вот мужчине об этом решила не говорить.
Сыктывкарским городским судом рассмотрено уголовное дело в отношении жительницы столицы Коми.
Судом установлено, что подсудимая, достоверно зная, что она заражена ВИЧ-инфекцией, не предупредила потерпевшего, который заражен не был, о наличии у нее вышеуказанного заболевания, при этом регулярно вступала с ним в незащищенные средствами контрацепции половые акты, вследствие чего заразила потерпевшего ВИЧ-инфекцией.
Приговором суда виновной назначено наказание в виде 1 года лишения свободы с отбыванием в колонии-поселении.
Также приговором суда был удовлетворен гражданский иск потерпевшего о взыскании с подсудимой денежной суммы в размере 300 000 рублей в счет компенсации морального вреда.
Приговор в законную силу не вступил.