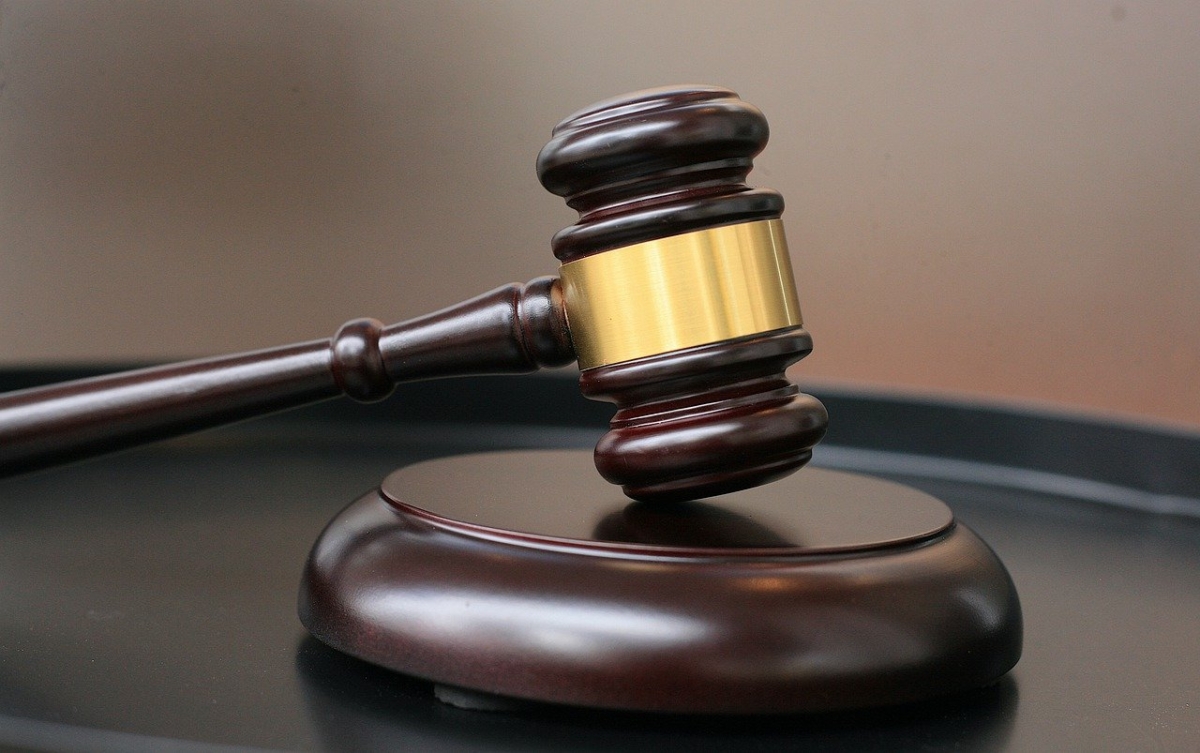 Sentencing
Muscovite infected with HIV by his wife has obtained a court verdict
July 23, 2023
Translated via Deepl.com - Scroll down for original article in Russian
A 47-year-old Muscovite man who contracted HIV from his wife was shocked to learn that his wife had concealed her HIV infection from him, keeping this information secret during their three years together. After their divorce, the couple agreed to a condition whereby the woman had to pay for her ex-husband's HIV therapy. However, she violated the agreement, after which the man contacted the police and the criminal case against her was brought to court.
During the trial, the defendant claimed that she had informed her chosen one of her illness at the initial stage of the relationship. However, Igor provided evidence in the form of a dictaphone recording, which confirmed her guilt. In the recording, the woman admitted that she had acted recklessly and could not justify her behaviour. In addition, another important argument in favour of the victim was that his previous wife, whom he divorced before meeting his future lover, had not contracted HIV. This makes it possible to consider that the source of the infection has been accurately identified.
By the court sentence, the woman faces 3 years of suspended imprisonment with restriction of the right to freedom of movement without the permission of representatives of the penal enforcement system.
Another circumstance that was taken into account when passing the sentence is that the woman has a minor child whom she is bringing up alone. In addition to the term, the accused will have to reimburse court expenses of the ex-spouse in the amount of 532 thousand rubles, which were spent on the services of a lawyer for the past 2.5 years.
---
Заразившийся ВИЧ от жены москвич добился приговора суда 47-летний москвич был шокирован тем, что его жена скрыла от него факт своей ВИЧ-инфекции, держа эту информацию в тайне в течение трех лет их совместной жизни. После развода пара согласилась на условие, согласно которому женщина должна была оплачивать ВИЧ-терапию своему бывшему мужу. Однако она нарушила договоренность, после чего мужчина обратился в полицию, и дело о возбужденной против нее уголовное дело было передано в суд.
В ходе судебного процесса ответчица утверждала, что сообщила избраннику своем заболевании еще на начальном этапе отношений. Однако Игорь предоставил доказательства в виде диктофонной записи, которая подтвердила ее вину. В записи женщина призналась, что поступила безрассудно и не может обосновать свое поведение. Кроме этого, еще одним важным аргументом в пользу потерпевшего было то, что его предыдущая жена, с которой он развелся перед знакомством с будущей возлюбленной, не заразилась ВИЧ. Это позволяет считать, что источник инфекции точно определен. Приговором суда женщине грозит 3 года условного лишения свободы с ограничением права на свободу передвижения без разрешения представителей уголовно-исполнительной системы. Еще одним обстоятельством, которое было принято во внимание при вынесении приговора, является то, что у женщины есть несовершеннолетний ребенок, которого она воспитывает одна. Помимо срока, обвиняемой придется возместить судебные расходы экс-супруга в размере 532 тысячи рублей, которые были затрачены на услуги адвоката за прошедшие 2,5 года.