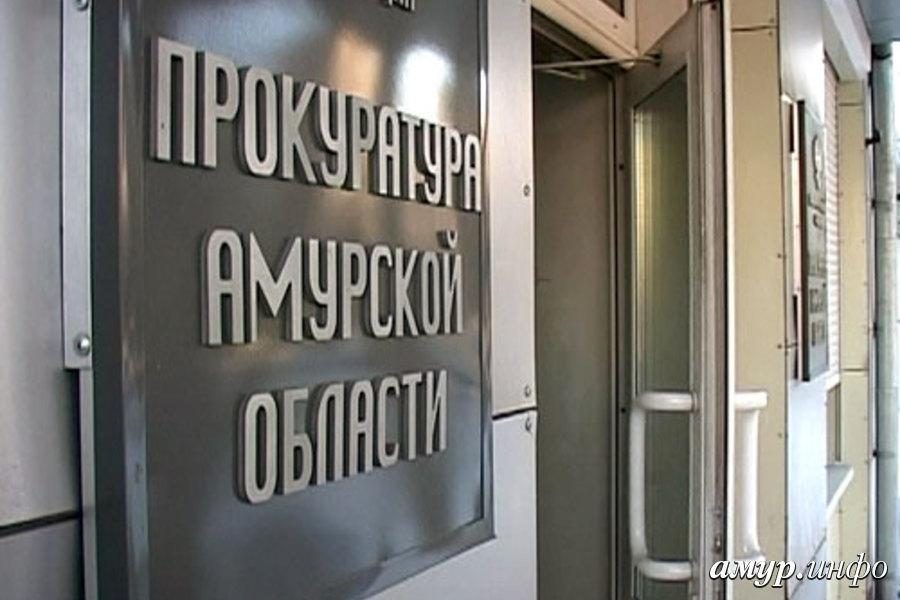 Appeal lost
Russia: young woman who allegedly transmitted HIV to three men sentenced to four years in prison
January 14, 2016
Source:
Prosecutor's Office of Amur Region
Google translation; for original article, please scroll down.
In the Amur region, a verdict entered into force against a woman from Shymanowsk as three local inhabitants were newly infected with HIV.
The Shymanowski District Court of the Amur region sentenced 24-year-old X. She was found guilty of committing crimes under Part 1 of Article 122 and Part 3 of Article 122 of the Criminal Code (infecting others with HIV, knowing about the diagnosis).
The Court found that during the period from October 28, 2014 to January 15, 2015, X, knowing about her diagnosis of HIV by not observing proper precautions, without the use of contraceptives to protect against infectious sexually transmitted diseases, engaged in sexual activity at different times with four men, subsequently infecting three of them.The sentenced woman has fully recognized her guilt in committing the crime. The Court declared X guilty of committing these crimes, and she was sentenced to 4-year imprisonment in a penal colony. Disagreeing with the verdict of the court, she appealed against its decision to the Amur Regional Court, asking in her appeal to reduce the jail sentence.On January 14, 2016, the Judicial Board on Criminal Cases of the Amur Regional Court considered the appeal, found no grounds for its satisfaction and left in force the decision of the Shymanowski district court made as of October 19, 2015.
The verdict of the court has come into legal force.
The state prosecution in court in this criminal case was supported by Prosecutor of the Shymanowski district, and in appellation, by Prosecutor of the Amur region.
---
В Амурской области вступил в законную силу приговор суда в отношении жительницы Шимановска, по вине которой трое местных жителей заразились инфекцией
Приговором Шимановского районного суда Амурской области осуждена 24-летняя Надежда Кадлубицкая. Она признана виновной в совершении преступлений, предусмотренных ч. 1 ст. 122, ч.3 ст. 122 УК РФ (заражение других лиц ВИЧ-инфекцией, зная о наличии у нее этой болезни).
Судом установлено, что в период времени с 28 октября 2014 года по 15 января 2015 года, Кадлубицкая Н., заведомо зная о наличии у нее ВИЧ-инфекции, не соблюдая должных мер предосторожности, без использования средств контрацепции для защиты от инфекционных заболеваний, передающихся половым путем, вступила в половую связь в разный период времени с четырьмя лицами, в последствии заразив троих из них.
Свою вину в совершении преступления осужденная признала полностью. Суд признал Кадлубицкую виновной в совершении указанных преступлений и назначил наказание в виде 4 лет лишения свободы с отбыванием в исправительной колонии общего режима.
Не согласившись с приговором суда, она обжаловала его в Амурский областной суд, в своей апелляционной жалобе она просила суд о снижении назначенного наказания.
14 января 2016 года судебная коллегия по уголовным делам Амурского областного суда, рассмотрев жалобу, не нашел оснований для ее удовлетворения и оставила приговор Шимановского районного суда от 19 октября 2015 года в силе.
Приговор суда вступил в законную силу.
Государственное обвинение в суде по уголовному делу поддержала прокуратура Шимановского района, в суде апелляционной инстанции прокуратура Амурской области.