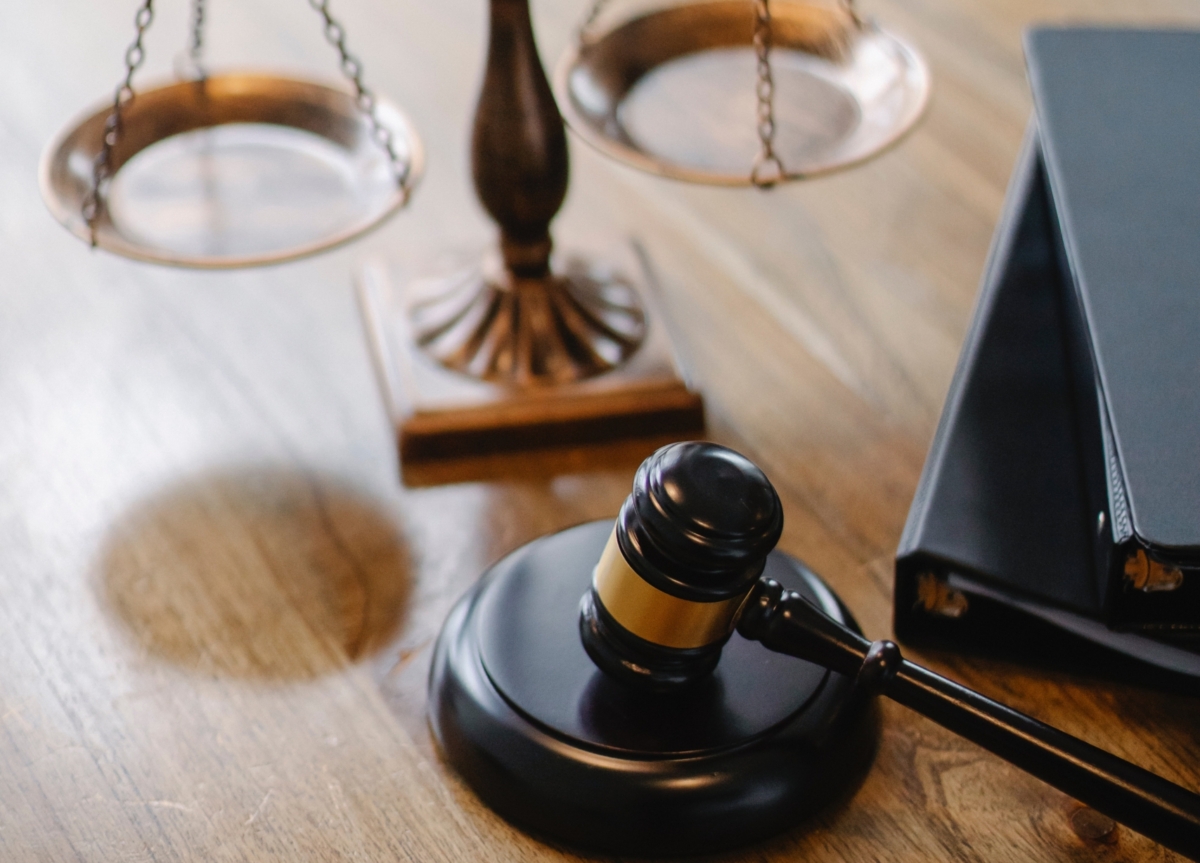 Trial
9 years in prison and 300,000 euros for transmitting HIV to her boyfriend
November 15, 2023
Translated via Deepl. Scroll down for article in Spanish
The Public Prosecutor's Office in Santa Cruz de Tenerife has requested that a woman be sentenced to nine years in prison and the payment of 300,000 euros to a man who was her partner and to whom she allegedly transmitted Acquired Immune Deficiency Syndrome (HIV).
The trial was due to take place in June but was adjourned until next week.
The relationship began in June 2018 but since 2014 she knew she was diagnosed with the disease, so despite being fully aware of it and the serious risk of infection, she had sex for a year without informing her boyfriend and without taking appropriate protective measures.
As a result, the man was infected by the woman, of which he became aware on 16 December 2019, from which time onwards he requires lifelong medical treatment in order to survive.
In addition, he is obliged to take the necessary precautions to avoid passing on the disease to third parties, all of which have had a significant impact on his quality of life since then.
The man chose to report the facts to the national police at the end of 2019 and now the Public Prosecutor's Office has considered it to be an alleged crime of injury.
Once the defendant has served the possible sentence of imprisonment, she would be prohibited from coming within 100 metres of the victim for ten and a half years and from communicating with him by any means.
Of the 300,000 set as compensation, 150,000 corresponds to the treatment that the infected person will have to face throughout his life and the remaining amount will serve to compensate for the moral suffering caused, plus the legal interest that is set according to the law.
Several forensic doctors who have examined the woman and the Canary Health Service (SCS) have been called to testify at the trial and will report on the evolution of the disease.
At the time, the corresponding civil liability case was opened in order for the accused to provide bail to cover the possible compensation.
---
Piden 9 años de prisión y el pago de 300.000 euros por transmitir el vih a su novio
Santa Cruz De Tenerife, 15 nov (EFE).- La Fiscalía de Santa Cruz de Tenerife ha solicitado que se le imponga a una mujer una pena de 9 años de prisión y el pago de 300.000 euros a un hombre que fue su pareja y al que supuestamente transmitió el Síndrome de Inmunodeficiencia Adquirida (VIH).
El juicio iba a tener lugar en el mes de junio pero quedó suspendido hasta la próxima semana.
La relación se inició en junio de 2018 pero desde 2014 ya sabía que estaba diagnosticada de esta enfermedad, por lo que a pesar de tener perfecto conocimiento de ello y del grave riesgo de contagio mantuvo relaciones sexuales durante un año sin informar a su novio y sin tomar las medidas de protección adecuadas.
La consecuencia es que el hombre resultó contagiado por la mujer de lo que éste tuvo conocimiento el 16 de diciembre de 2019, momento a partir del cual precisa de un tratamiento médico a lo largo de toda su vida para sobrevivir.
Además, está obligado a tomar las medidas de cuidado necesarias para no contagiar la enfermedad a terceros, circunstancias todas ellas que afectan notablemente a su calidad de vida desde entonces.
El varón optó por denunciar los hechos ante la policía nacional a finales de 2019 y ahora el Ministerio Público ha considerado se trata de un supuesto delito de lesiones.
Una vez que la acusada cumpla la posible pena de privación de libertad se le prohibiría acercarse a menos de 100 metros del perjudicado durante diez años y medio así como de comunicarse a través de cualquier medio con el mismo.
De los 300.000 fijados como indemnización, 150.000 se corresponden al tratamiento que deberá afrontar el infectado a lo largo de su vida y la cantidad restante servirá para compensar los sufrimientos morales causados, más el interés legal que sea fijado según la legislación.
En el juicio están llamados a declarar varios médicos forenses que han examinado a la mujer y del Servicio Canario de Salud (SCS) que informarán sobre la evolución de la enfermedad.
En su momento se abrió la correspondiente pieza de responsabilidad civil con el fin de que la acusada prestase una fianza para hacer frente a la posible indemnización. EFE