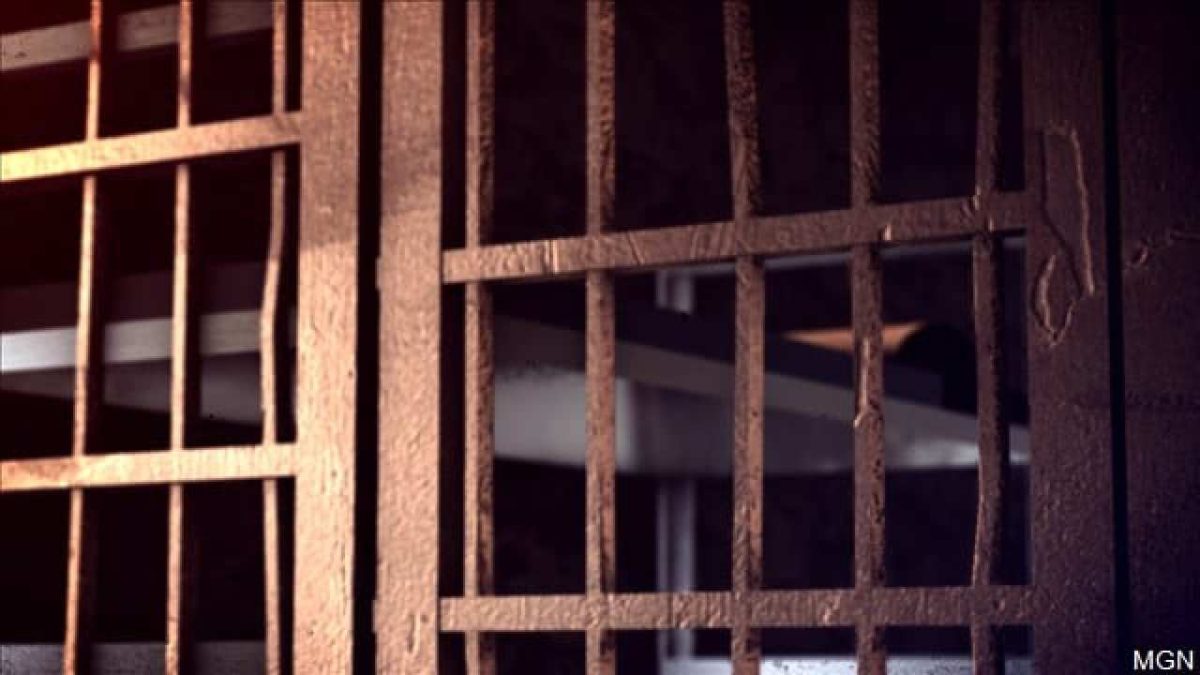 Charged
Opelousas man charged with intentionally exposing someone to HIV
January 29, 2020
An Opelousas man is facing charges, accused of intentionally exposing someone to HIV.
According to police, L.R., 28, failed to notify a prospective partner to the possible exposure of HIV and did not disclose the information prior to having sexual intercourse with the victim.
When the victim became aware of the possible health threat, she went to the hospital to be tested. All test results came back negative.
While incarcerated on unrelated charges, R. was charged with Intentional Exposure to HIV and given a $3,500 bond.