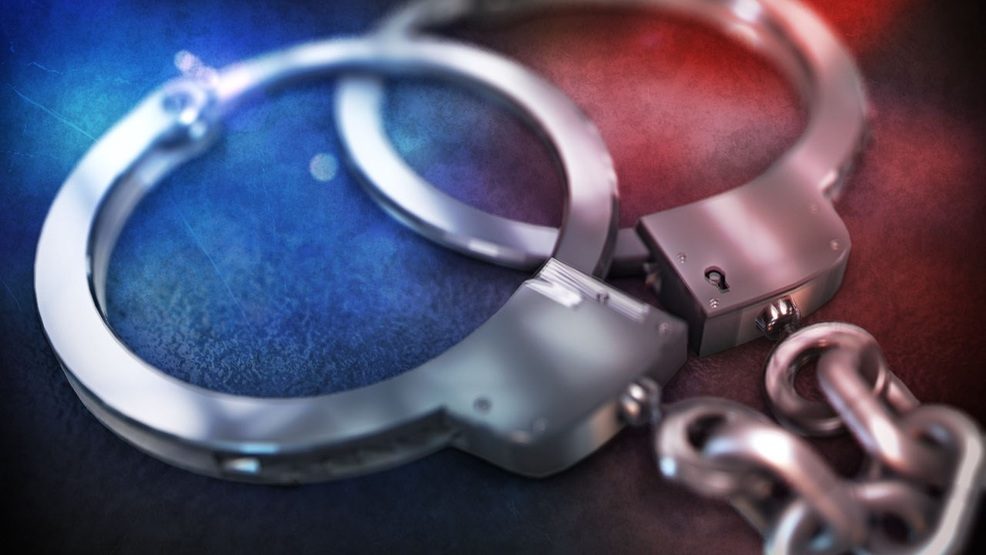 Arrest
Man arrested for not telling sex partners about HIV diagnosis
October 18, 2017
A Lehigh Acres man was arrested Saturday accused of having HIV and not telling the people he had sex with that he was infected.
Lee County deputies said 28-year-old X knew he was positive and never told his sex partners.
The warrant for his arrest, signed Friday, said he knew in October of last year that he had contracted the virus and broke the law by having intercourse with someone else without telling them.
NBC2 spoke to an HIV-positive woman who wants each case reviewed individually before people are charged.
"It's just so much with the stigma and the decriminalization laws," said Patricia Luko, who found out she had the virus six years after contracting.
Now she works in HIV awareness and prevention.
"Be responsible for your own health, know that it's out there, know how to get it, how it's spread," she advised.
California just signed a bill that will change knowingly exposing a sex partner to HIV from a felony to a misdemeanor. It will mean lighter punishments.
We could not get a hold of X for comment.
He has been released on a $5,000 bond.