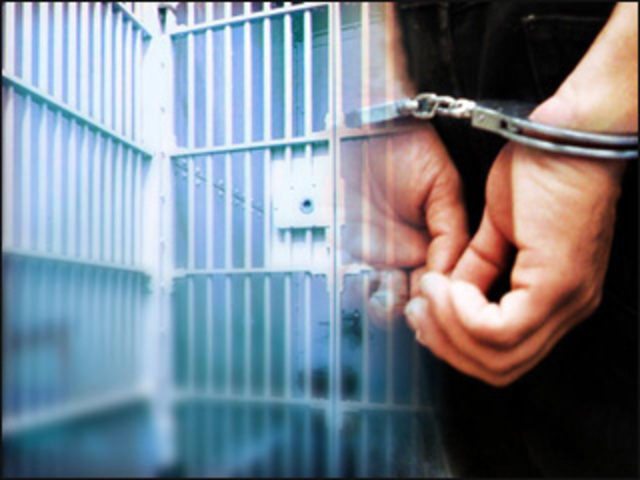 Charged
Cleveland man gave partner HIV on purpose, police say
September 21, 2016
Source:
https://www.cleveland.com/metro/2016/09/cleveland_man_charged_with_kno.html
CLEVELAND, Ohio — A 33-year-old Cleveland man is charged with felonious assault after his partner accused him of knowingly infecting him with HIV, according to court records.
Detectives obtained an arrest warrant charging MX on Monday. He was not in custody as of Wednesday morning.
X' 23-year-old partner went to police in August after he said he found a prescription in X' home for medication used to treat HIV.
The discovery prompted the man to get tested for the virus. He tested positive, according to the report.
The man said X never told him he was HIV positive. They had been together since Sept. 2015, according to court records.