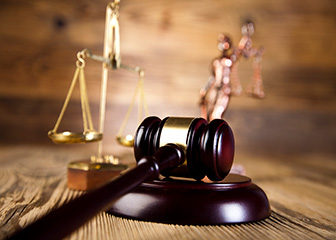 Man indicted on intentional exposure to HIV charge
Follow Mark Walker on Twitter @argusmwalker, call (605) 331-2333 or email mwalker@argusleader.com
Published in Argus Leader on April 10, 2017
Charged
Man indicted on intentional exposure to HIV charge
April 10, 2017
A 37-year-old Sioux Falls man accused of assaulting a security officer and trying to expose the officer to HIV could spend more than a decade in prison.
X was indicted by a Minnehaha County grand jury on charges of intentional exposure to HIV, two counts of simple assault and assault by contact with bodily fluids.
Authorities say they were called to a local hospital on March 16 for a disorderly subject. Lt. Michael Colwill said X scratched a security staff member in the face and then tried to spit in that person's face.
X then made comments about him being HIV positive, Colwill said. Authorities were able to arrest and charge X following the incident.
The court documents don't say whether X is HIV positive or not.