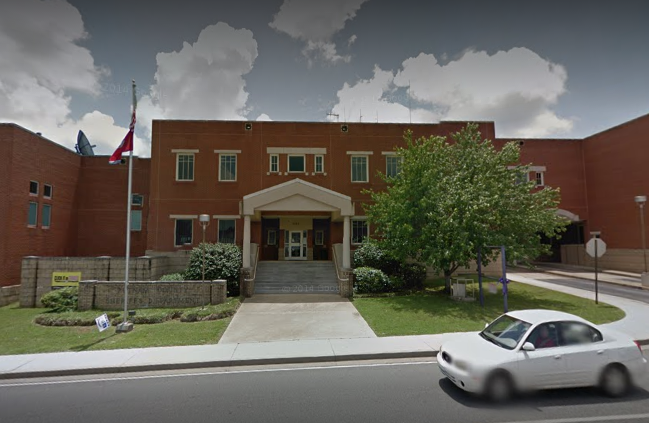 Charged
Cookeville Man Charged For Criminal HIV Exposure
April 25, 2019
A Cookeville man faces charges after exposing an individual to HIV earlier this month.
Cookeville Police charged 52-year-old man Wednesday with criminal exposure of another to a sexually-transmitted disease.
Detectives spoke with X about the incident when he admitted to having sexual contact with a 19-year-old individual.
Arrest warrants indicate police interviewed and determined the 19-year-old had the mentality of a third-grade child. The victim told police they had a sexual encounter with X earlier this month, and X admitted to detectives he did not inform the victim of his infection.
X is being held at the Putnam County Jail under $100,000 bond with a court date scheduled for June 3.