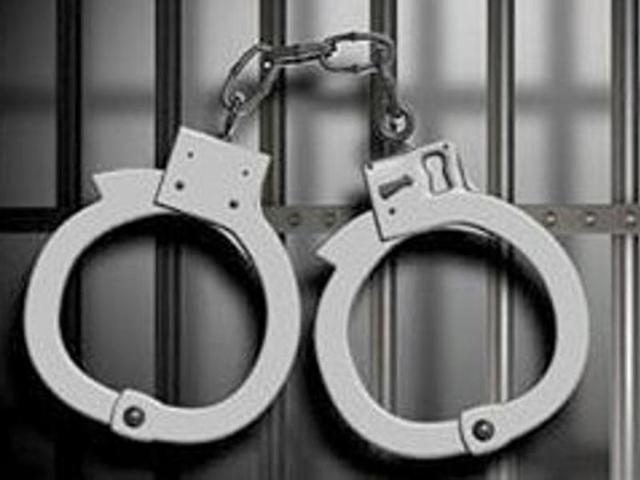 Arrest
HIV positive man attacks woman, charged with assault on Officer
March 17, 2017
Source:
Coosa Valley News
JX, 31 of Rome, was arrested on Wednesday for numerous charges including preventing a woman from calling 911 and assault against a police officer while being infected with HIV.
Reports stated that when a 40 year-old woman attempted to call 911 he slapped the phone out of her hand. He then proceeded to cut her tires on her car so that she could not leave the home on Doyle Road.
Police stated that while being placed under arrest he did not disclose that he had HIV. They added that X had numerous open wounds and blood on his arms, neck and hand as the officer made contact with him.
X is charged with obstructing a person making an emergency call, assault by an HIV infected person on a police officer and criminal trespass.