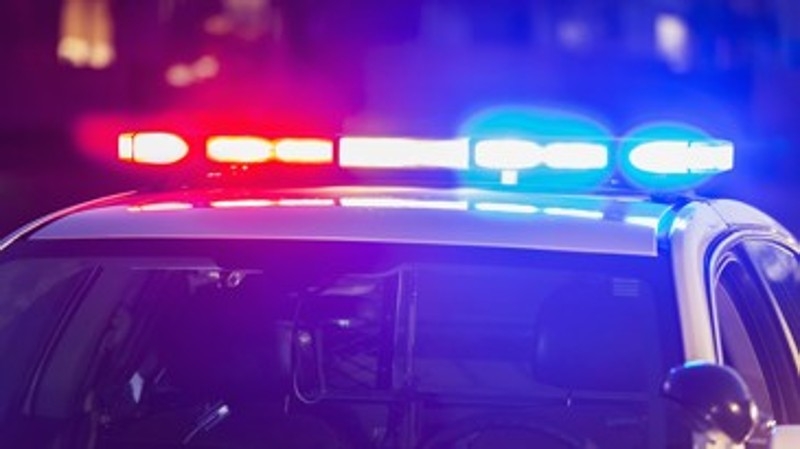 Charged
Man accused of spreading HIV now in custody
July 1, 2020
Source:
WJBF News Channel6
UPDATE: 32-year-old Geoffrey David Johnson was arrested Monday for a felony charge of reckless conduct by HIV-infected persons.
A woman that was in a relationship with Johnson earlier in the year told investigators she saw a Facebook post attributed to Johnson on June 17th where he stated he was HIV-positive. Though they'd been in a sexual relationship since July 2019, the woman said he'd never told her, and that they'd had unprotected sex multiple times during that period.
Felony reckless conduct can carry a maximum sentence of 10 years.
Johnson was placed into custody at Charles Webster Detention Center.
Report
Richmond County Sheriff's Office searches for man accused of exposing woman to HIV
July 2, 2020
The Richmond County Sheriff's Office is searching for a man wanted for allegedly making sexual contact with a woman without revealing his HIV status.
Deputies are searching for a man, 32, on an outstanding warrant for felony reckless conduct, according to WJBF.
According to an incident report, a woman said she was assaulted by X on May 20, but she did not contact police until she came across a Facebook post from X on June 17 in which X reportedly stated he had HIV.
The woman told police she had been in a sexual relationship with X since July 2019, but she was never told that he was HIV positive. The two had unprotected sex several times, according to the incident report.