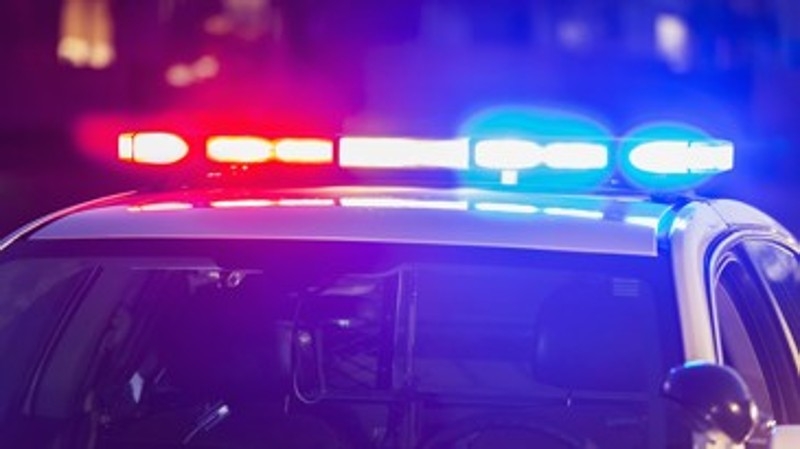 Report
Richmond County Sheriff's Office searches for man accused of exposing woman to HIV
July 2, 2020
The Richmond County Sheriff's Office is searching for a man wanted for allegedly making sexual contact with a woman without revealing his HIV status.
Deputies are searching for a man, 32, on an outstanding warrant for felony reckless conduct, according to WJBF.
According to an incident report, a woman said she was assaulted by X on May 20, but she did not contact police until she came across a Facebook post from X on June 17 in which X reportedly stated he had HIV.
The woman told police she had been in a sexual relationship with X since July 2019, but she was never told that he was HIV positive. The two had unprotected sex several times, according to the incident report.