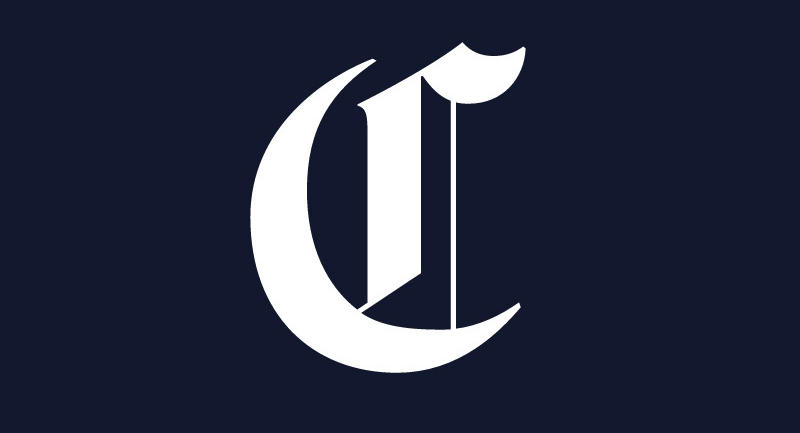 Charged
AIDS victim charged with selling tainted blood
June 30, 1987
An AIDS victim who allegedly claimed he was so desperate for money that he sold his infected blood was charged Monday with four counts of attempted murder and six other felonies.
Prosecutors believe X, 29, reputedly a former male prostitute, is the first AIDS victim ever to be criminally charged in the United States for knowingly donating or selling AIDS-infected blood.
"I know AIDS can kill. But I was so hard up for money that I didn`t give a damn," X, a transient, told investigators after his arrest, according to District Atty. Ira Reiner.
"I`m aware the (AIDS screening) tests don`t always catch the AIDS virus," X allegedly said. "But when you have to survive, you`ll do anything."
X was charged with four counts of attempted murder, four counts of assault with intent to commit great bodily injury and two counts of trying to poison a pharmaceutical product.
Two of the attempted murder charges stem from X`s allegedly sodomizing a male customer without telling him that he had acquired immune deficiency syndrome.
The other two attempted murder charges stem from X`s allegedly selling his infected blood on one occasion to a plasma bank and allegedly trying to sell it there again.
"This (the prosecution of X) is an attempt, frankly, to protect the public," Reiner said. "He is a threat to everybody."
X, who authorities have confirmed has had AIDS for about six months, remained in custody without bail.
Reiner said police took X to the County-USC Medical Center for observation last Tuesday after a security guard in a bank saw him shouting,
"Kill me, kill me, I have AIDS."