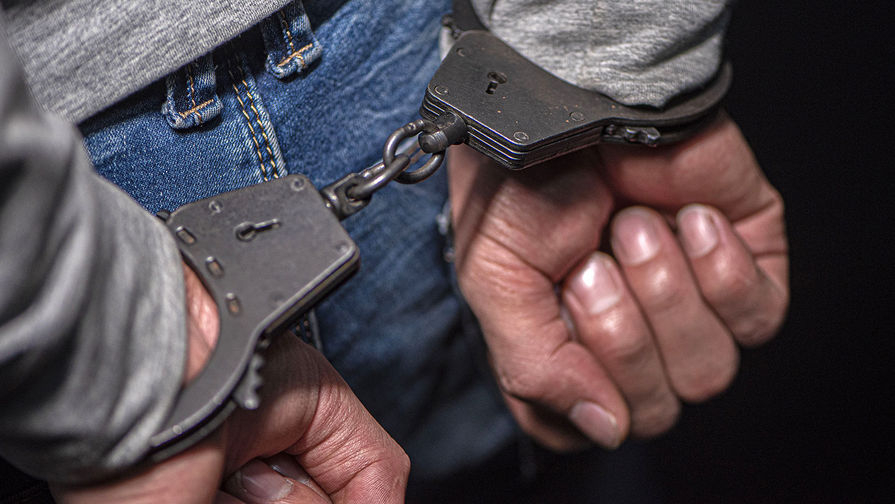 Sentencing
Police: Attempted murder suspect with HIV spat on officer's face
March 17, 2022
Source:
Hawaii Tribune-Herald
A 61-year-old Tiki Gardens subdivision man facing attempted murder and other charges in connection with a Sunday morning confrontation allegedly spat HIV-infected saliva onto the face of a police officer, according to court documents filed by police.
As officers attempted to subdue X, the suspect spat what was described as saliva containing bloody mucus onto the face, mouth and eye of Officer Daniel Tam, impairing his vision and causing him to be temporarily unable to proceed with official police duties; documents state.
Tam reportedly flushed the bodily fluids from himself at a water spigot, went to Pahoa Fire Station for decontamination with alcohol, then went to Hilo Medical Center to consult with a physician.
X's mother contacted Hilo Criminal Investigations Section for an update on her son after his arrest, and informed them that X has been HIV-positive for about 20 years and has been prescribed a cocktail of pharmaceuticals for treatment, according to documents.
X is charged with attempted second-degree murder, assaulting a police officer, resisting arrest and first-degree terroristic threatening.
If convicted of the attempted murder charge, X faces a mandatory sentence of life imprisonment with the possibility of parole. The terroristic threatening and assault charges are Class C felonies that carry a maximum five-year prison term, and resisting arrest is a misdemeanour punishable by up to a year in jail.
X reportedly drove to the Paradise Court home of a neighbour, 58-year-old CS, confronted S. early Sunday morning and allegedly said: I'm looking for a dog to kill.
According to documents, there was a brief verbal exchange, and S. told X to leave. X left, but allegedly threatened to kill S. before doing so.
X returned at about 6:40 a.m., documents state. S. went out to X's sport-utility vehicle, and X got out of the vehicle and allegedly told him: I've got a knife. I'm gonna kill you while brandishing a large kitchen knife
X got back into his vehicle and intentionally drove up S. driveway, striking the victim as he attempted to flee and simultaneously struck a Honda Accord parked in the driveway, according to documents.
X then left without making any attempt to assist S., documents state.
S. was taken to Hilo Medical Center, where he was treated for sciatica exacerbated by being struck by the vehicle and later released, police said. According to documents, S. sustained injuries to his lower back, knee and hip.
When police responded to X's property, he told them, "Get off my property. I'm gonna kill those dogs and the owners", documents state.
During the arrest, X kicked at officers' chests and faces and spat on Tam's face, according to documents.
A search warrant was executed on X's property, and police allegedly confiscated a 197 mm kitchen knife about 7.75 inches in length and X's 2019 Subaru Forester.
At X's initial court appearance Tuesday, Hilo District Judge Jeffrey Hawk denied a defense motion for court-supervised release without cash bail and granted a prosecution motion to maintain X's $272,000 bail.