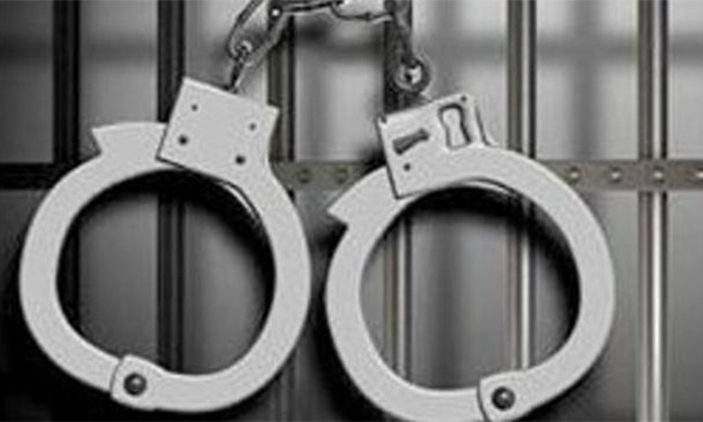 Arrest
Man arrested in Tallahassee for transmission of HIV
December 13, 2018
TALLAHASSEE, Fla. (WTXL) – A Quincy man has been arrested after investigators say he knowingly had sex with a victim without telling them he had HIV.
X, 38, was arrested on Wednesday.
According to a probable cause document, the Tallahassee Police Department was called to the Apalachee Center on Oct. 1. When officers responded, staff told them that X had sex with another person at the facility.
Staff told police that they were concerned because X is HIV positive.
Both men denied having sex initially, but X eventually confessed to the sexual acts and said he knew it was wrong.
Documents say that when X was interviewed by investigators, he said that he understood that he could have transmitted HIV to the victim and understood that it was illegal. However, he said the sex was, "spur of the moment."
Based on the evidence, X was arrested for criminal transmission for HIV/AIDS, which is a third degree felony. As of Thursday, he remains in the Leon County Detention Facility.